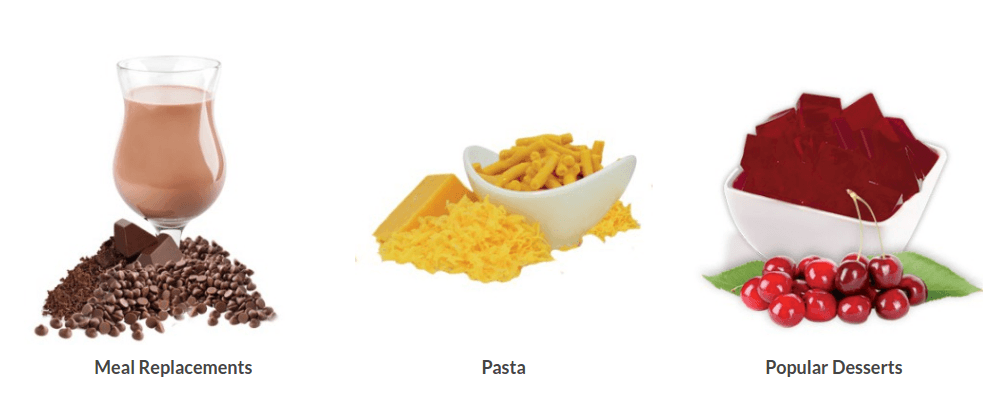 Uncontrollable weight gain is a difficult issue to conquer. It can ruin your life unless you get a handle on it. Having a positive body issue is an important part of obtaining happiness through life, and Ideal Protein can help get you there.
Ideal Protein is a meal replacement therapy that controls weight gain issues by empowering you with the help you need. Available in over 70 different products, Ideal Protein triggers faster weight loss by preventing carbohydrates from stopping the fat burning process. Ideal Protein products vary from 90 calories to 220, as do the carbs and protein in each.
There are four phases in the Ideal Protein weight loss program. Ideal Protein Phase 1 is where 100 percent of the weight loss occurs. Phase 2 lasts roughly for two weeks after this initial weight loss, while Phase 3 restarts the pancreatic functions. Phase 4 is all about maintaining your successful weight loss.
Ideal Protein is consumed alongside meal plan recipes that not only taste great, but are healthy as well. The relatively low cost of the Ideal Protein weight loss program, in addition to its tastiness, is one of the many reasons it was 2015's most popular diet plan. Ideal Protein has clinics in over 3,000 locations worldwide, and has great user reviews.