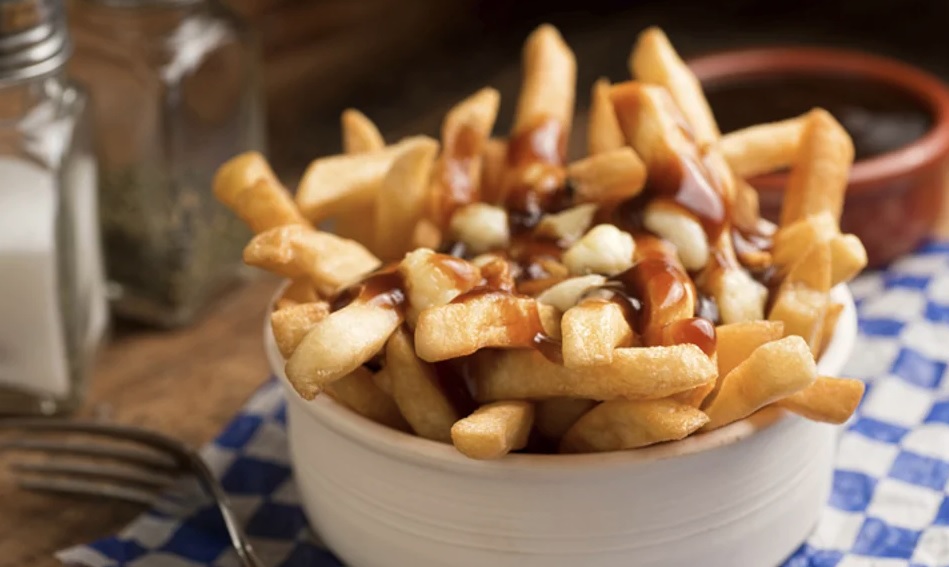 Turnip Fries
This enticing dish will keep your hunger at bay with the savory, French fry like taste of turnips. Turnips have on third carbs of traditional fries and are lower in fat and calories. These turnip fries are keto-friendly and are approved for all Ideal Protein phases. Download the recipe and delve into deliciousness.
You can use Walden Farms Ketchup optionally.

Ingredients
2 cups of Turnips
2 tsp. Olive Oil
1 tsp. Garlic Powder
1/2 tsp. Paprika
Pam Spray

Preparation
Step 1
Preheat oven to 425 degrees.
Step 2
Line a baking sheet with a piece of aluminum foil and lightly spray with Pam.
Step 3
Peel the turnips, cut into French fry-sized sticks.
Step 4
Place into a large bowl and toss with Olive Oil to coat.
Step 5
Mix in the garlic powder, paprika and other spices that you like. Try to evenly coat your fries.
Step 6
Spread out onto the prepared baking sheet.
Step 7
Bake in preheated oven until the outside is crispy and the inside is tender, about 20 minutes.
Step 8
Serve immediately!