Ideal Protein offers a wide variety of products to support your weight loss journey.
If you're looking into Ideal Protein and are curious about the range of products offered.
If you're just starting the virtual program and need to select your initial Ideal Protein Products.
If you are unable to use the pre-order cart function on the Ideal Smart App.
If you're a past dieter who still enjoys their favorite Ideal Protein Products in maintenance.
If you're a past dieter considering a reset. Ideal Protein releases new products that may not have been available when you were on the diet.
If you're a dieter already on the program and your clinic is closed or impacted, we can help you in the meantime and get you connected with a clinic in your area.
1. Please select your Ideal Protein Products from the items below.
2. Send us an email or text your coach.
Please let us know whether you would like to pick your items up during your weekly visit, arrange for pickup or local delivery. Local delivery is free currently and orders over $200 eligible for free shipping within the US.
Please include your best contact number.
3. We will reach out as soon as we receive your email or text.
If you have issues or questions, please call/ text us at 858-228-3644.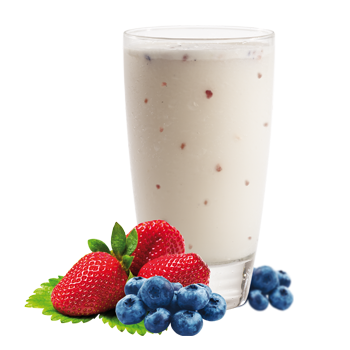 Berry Breakfast Smoothie Mix (Wildberry Yogurt Drink Mix)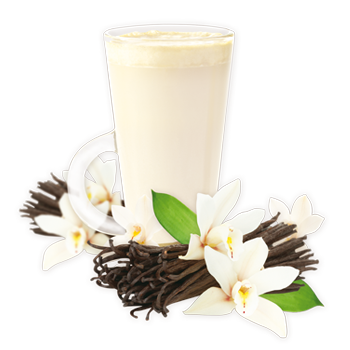 Vanilla Smoothie Mix (Vanilla Drink Mix)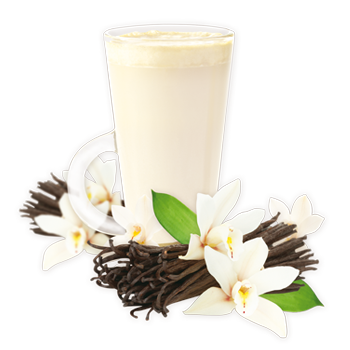 Ready Made Vanilla Drink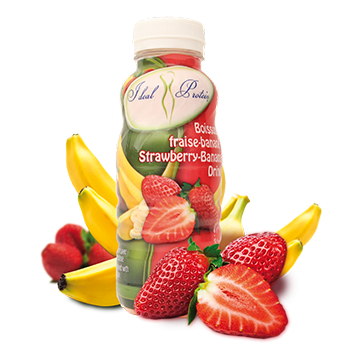 Ready Made Strawberry-Banana Drink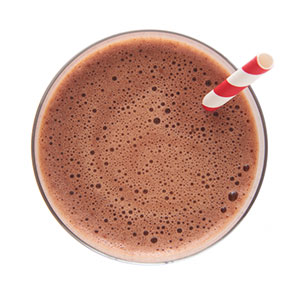 Ready Made Chocolate Drink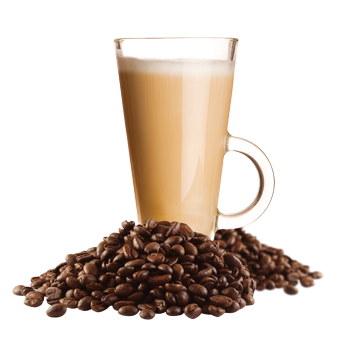 Ready Made Cappuccino Drink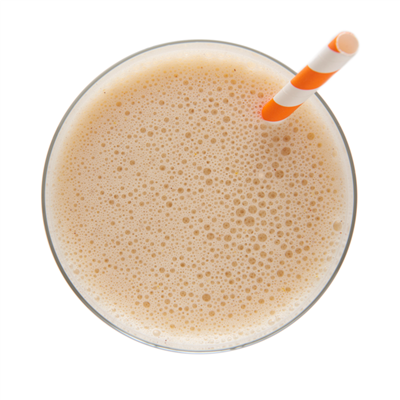 Pumpkin Spice Latté Drink Mix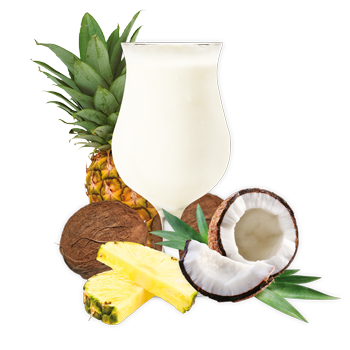 Piña Colada Smoothie Mix (Piña Colada Drink Mix)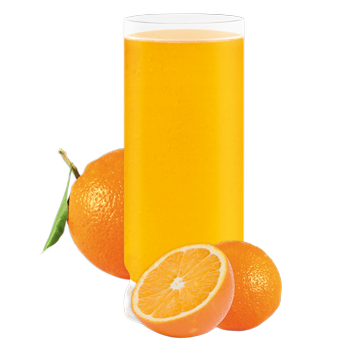 Orange Drink Mix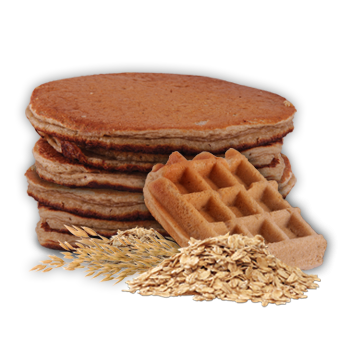 Golden Pancake Mix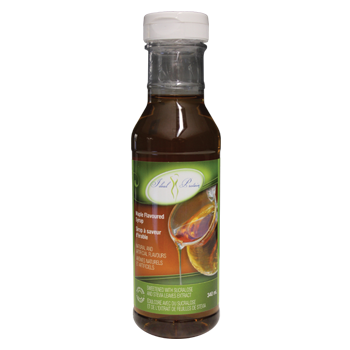 Maple Syrup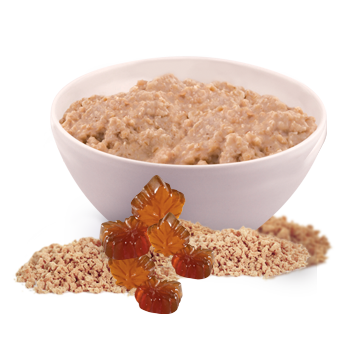 Maple Oatmeal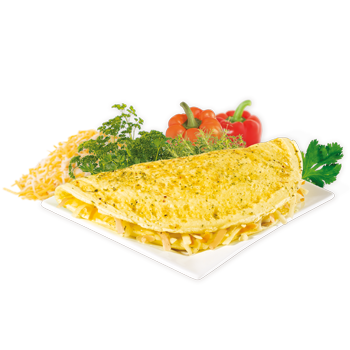 Cheese Omelet Mix (Fine Herbs and Cheese Omelet)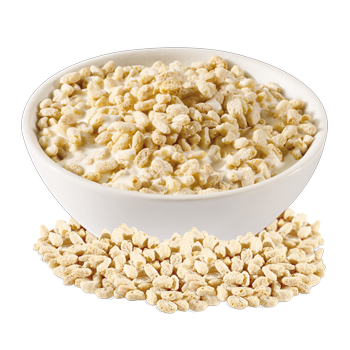 Crispy Cereal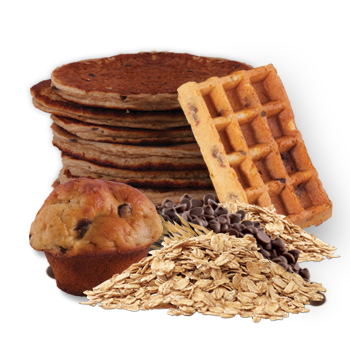 Chocolatey Chip Pancake Mix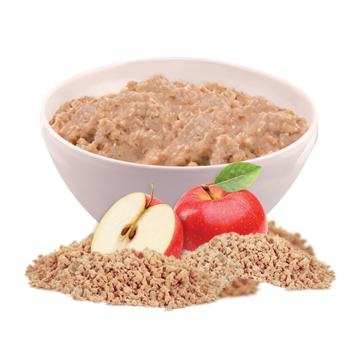 Apple Cinnamon Oatmeal
Blueberry Muffin Mix – New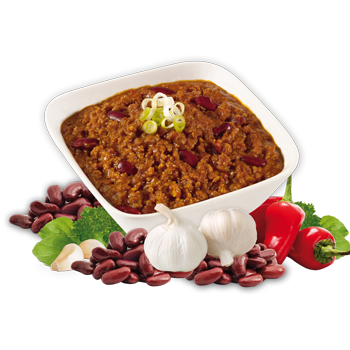 Vegetable Chili Mix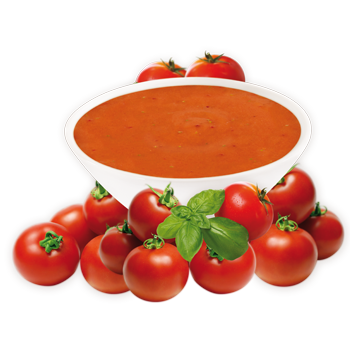 Tomato and Basil Soup Mix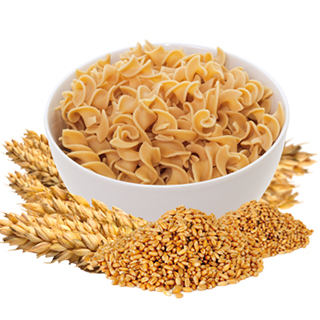 Rotini -Unrestricted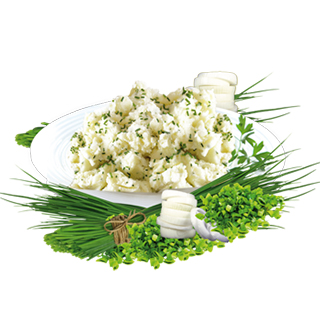 Mashed Potatoes Mix (Potato Purée)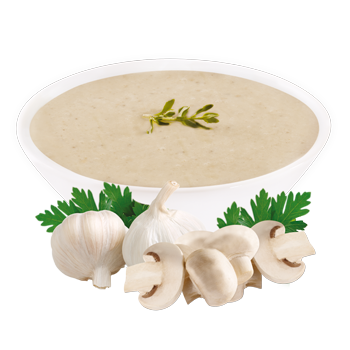 Mushroom Soup Mix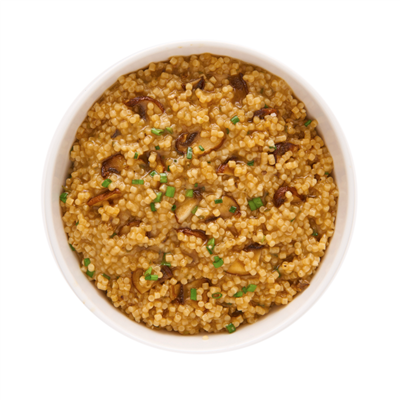 Creamy Parmesan Mushroom Pasta (Mushroom and Parmesan Risotto)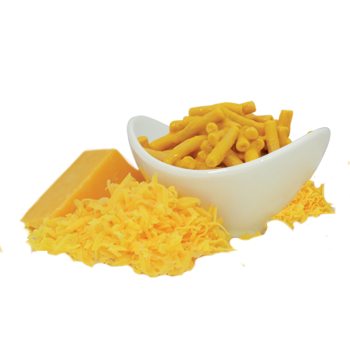 Macaroni & Cheese – Unrestricted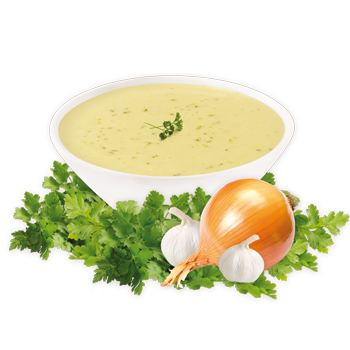 Chicken Soup Mix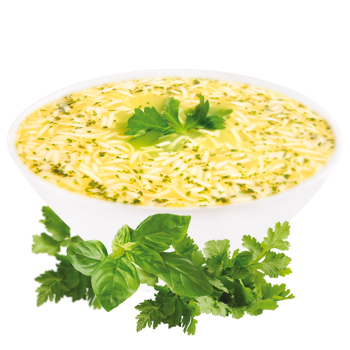 Chicken Noodle Soup Mix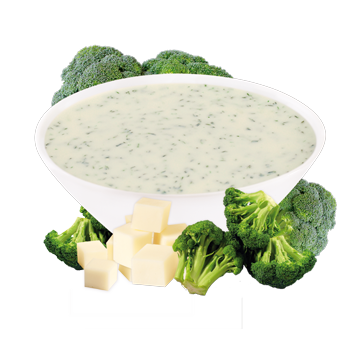 Broccoli and Cheese Soup Mix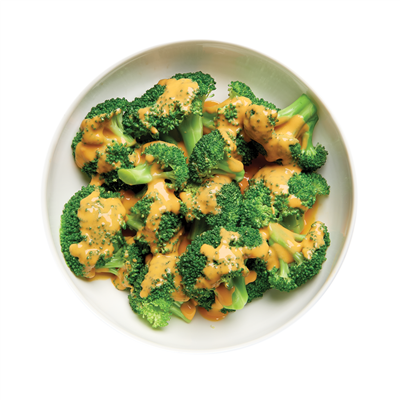 Cheddar Cheese Sauce Mix
Ideal Protein Non-restricted Snacks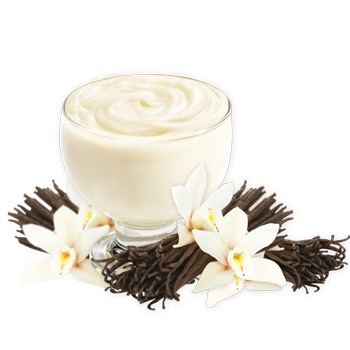 Vanilla Pudding Mix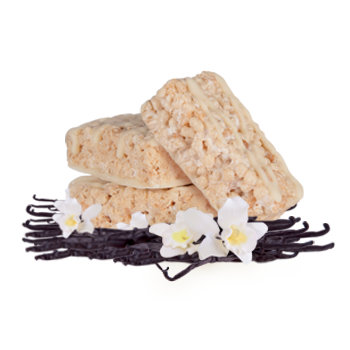 Vanilla Crispy Square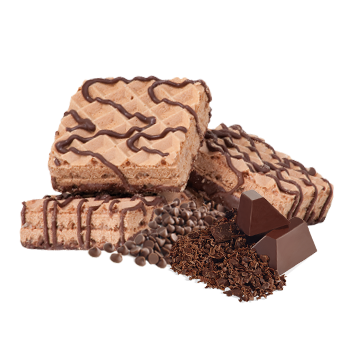 Triple Chocolate Wafer
Sweet Chili Dorados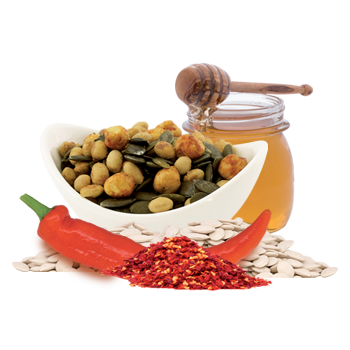 Sweet & Spicy Trail Mix – Non-restricted*
Strawberry Wafers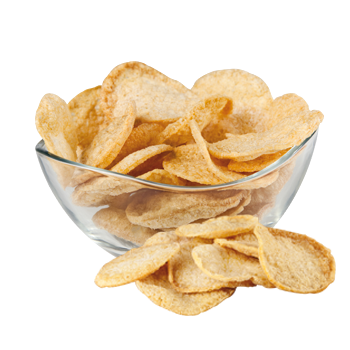 Salt & Vinegar Crisps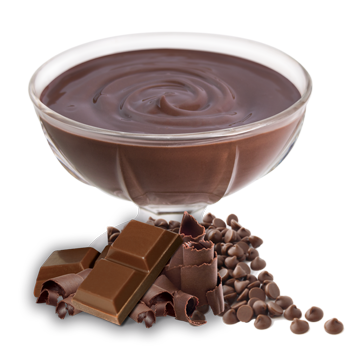 Ready Made Chocolate Pudding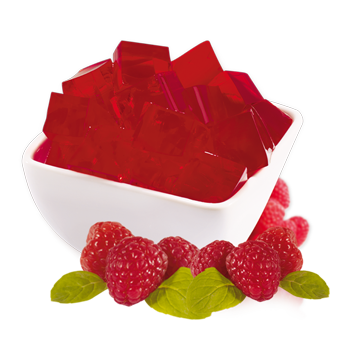 Raspberry Gelatin Mix
Ranch Dorados
Orange Creme Wafers (Orange Wafers)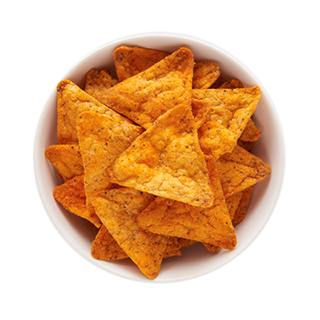 Nacho Cheese Dorados
Lemon Wafers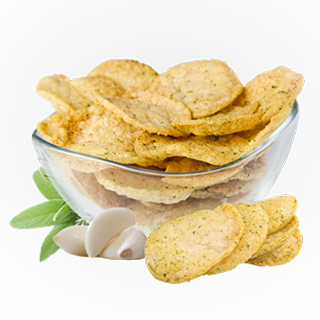 Garlic and Fine Herbs Soy Crisps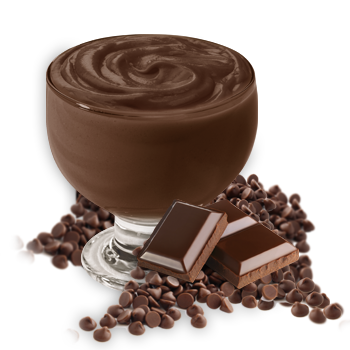 Dark Chocolate Pudding Mix