Ideal Protein offers a wide variety of products to support your weight loss journey
Ideal Protein Products — Beverages
Ready-to-Serve Caramel Coffee Shake
Ready to Serve Mango Shake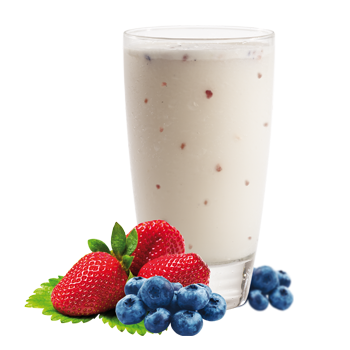 Berry Breakfast Smoothie Mix (Wildberry Yogurt Drink Mix)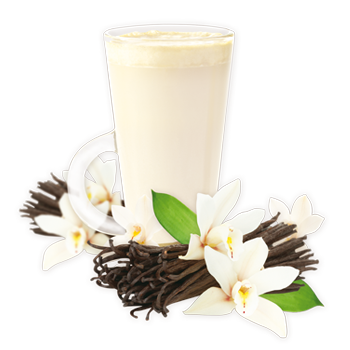 Vanilla Smoothie Mix (Vanilla Drink Mix)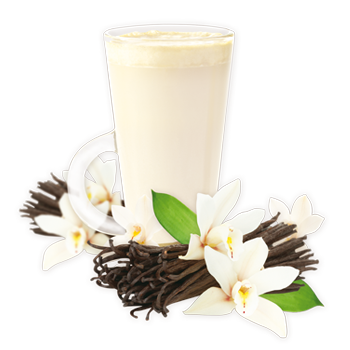 Ready Made Vanilla Drink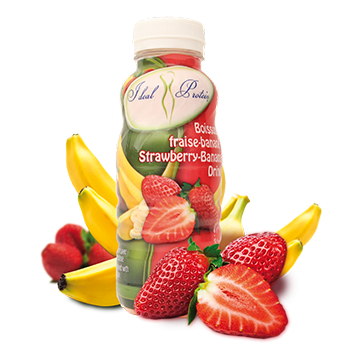 Ready Made Strawberry-Banana Drink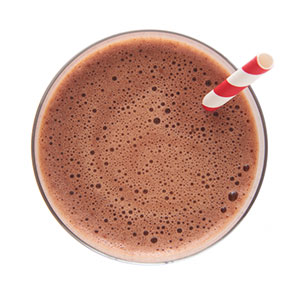 Ready Made Chocolate Drink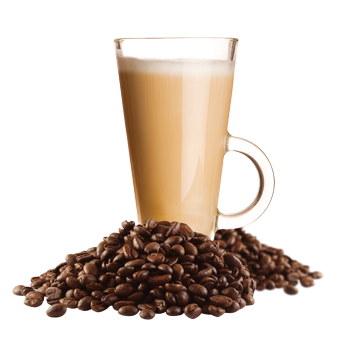 Ready Made Cappuccino Drink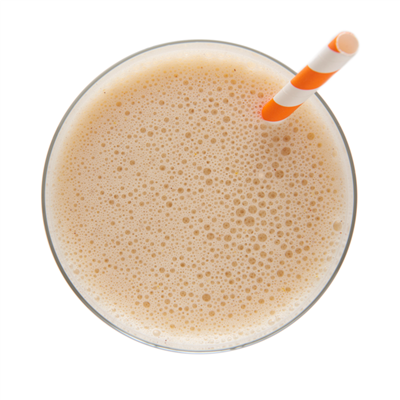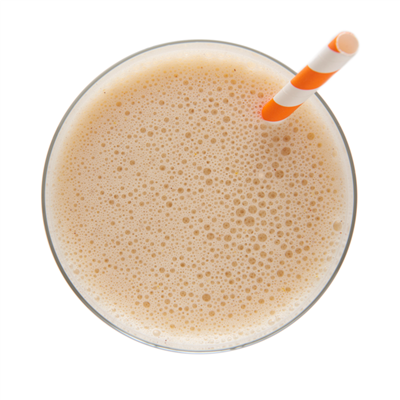 Pumpkin Spice Latté Drink Mix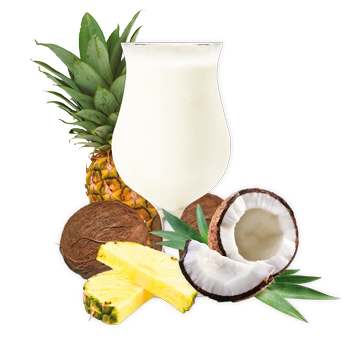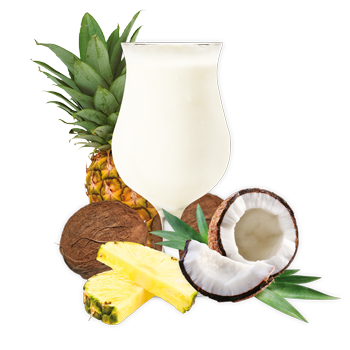 Piña Colada Smoothie Mix (Piña Colada Drink Mix)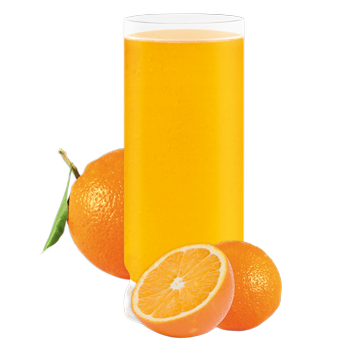 Orange Drink Mix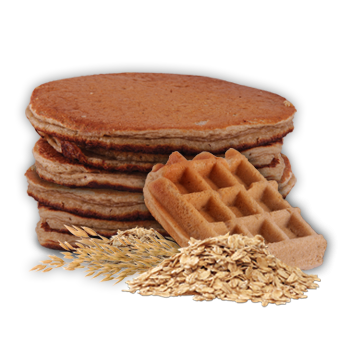 Golden Pancake Mix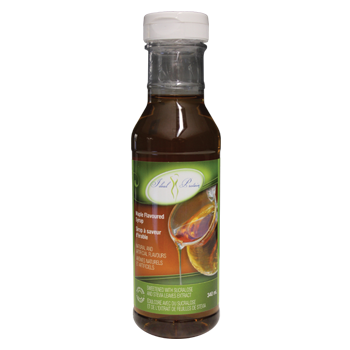 Maple Syrup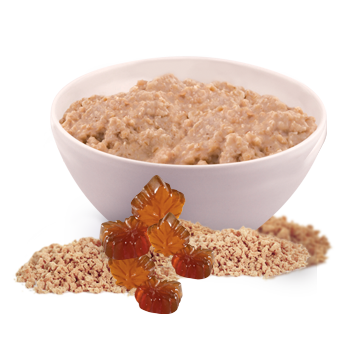 Maple Oatmeal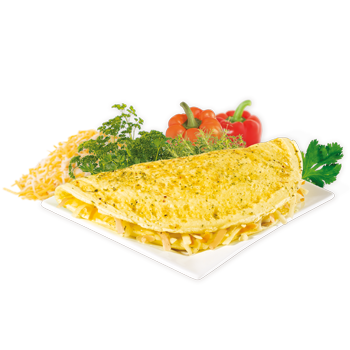 Cheese Omelet Mix (Fine Herbs and Cheese Omelet)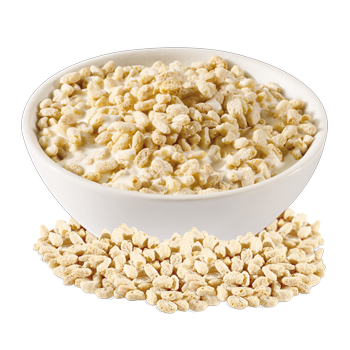 Crispy Cereal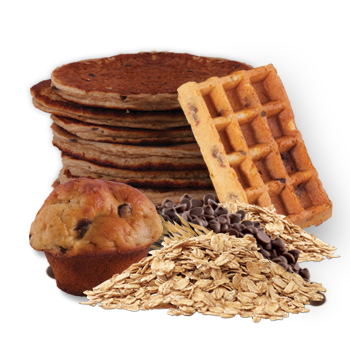 Chocolatey Chip Pancake Mix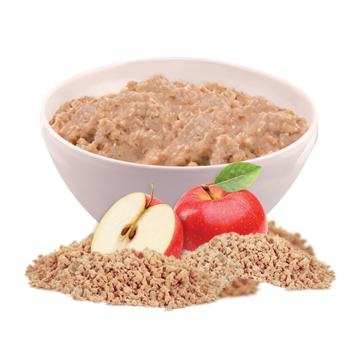 Apple Cinnamon Oatmeal
Blueberry Muffin Mix – New
Veggie meat mix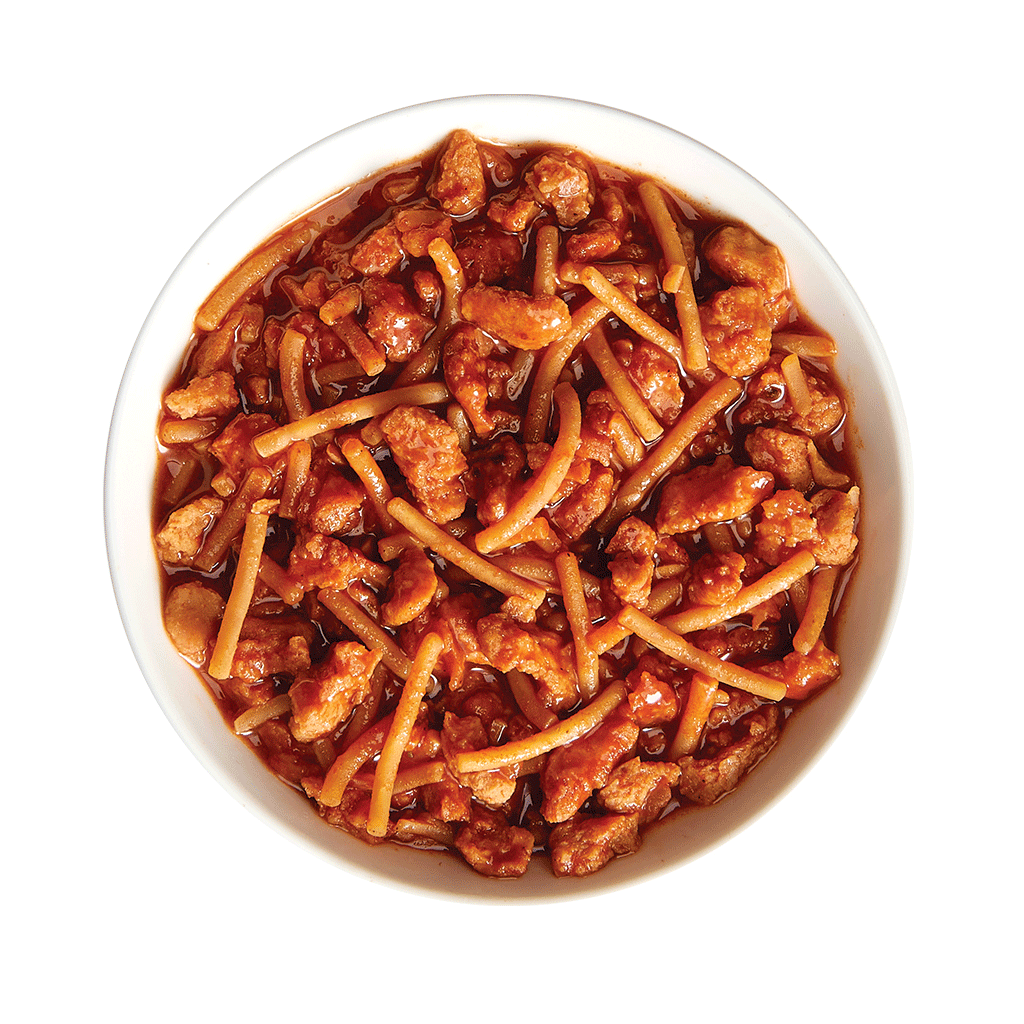 Vegetable Bolognese Spaghetti Mix
Chicken Chowder Mix – New!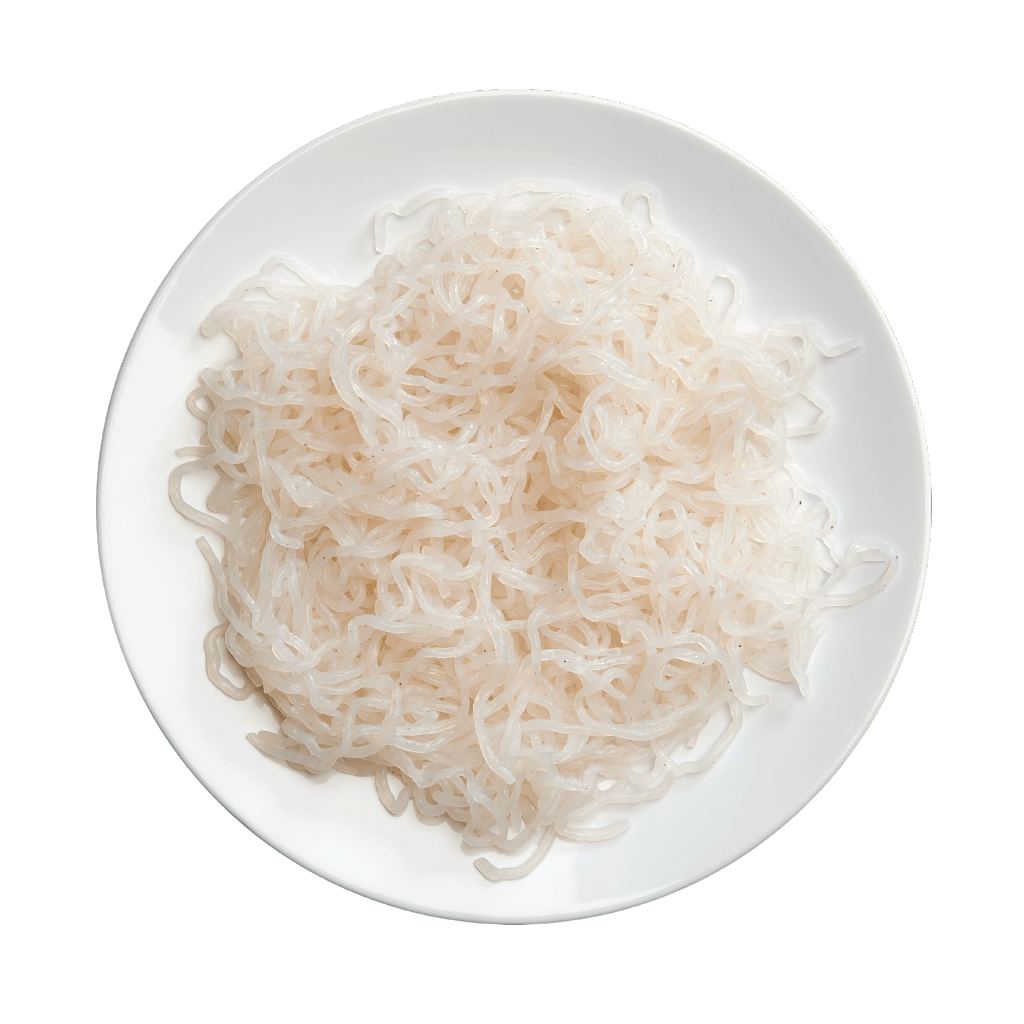 Konjac Spaghetti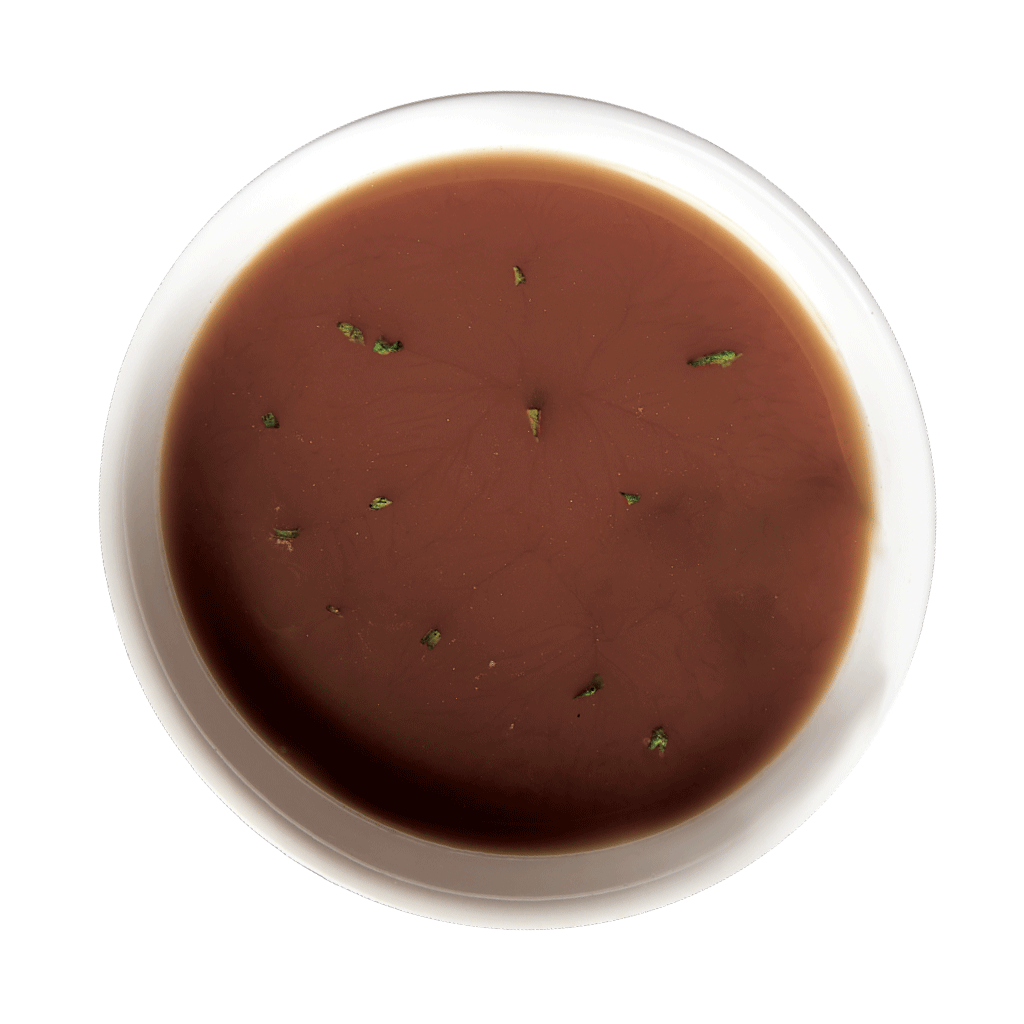 French Onion Soup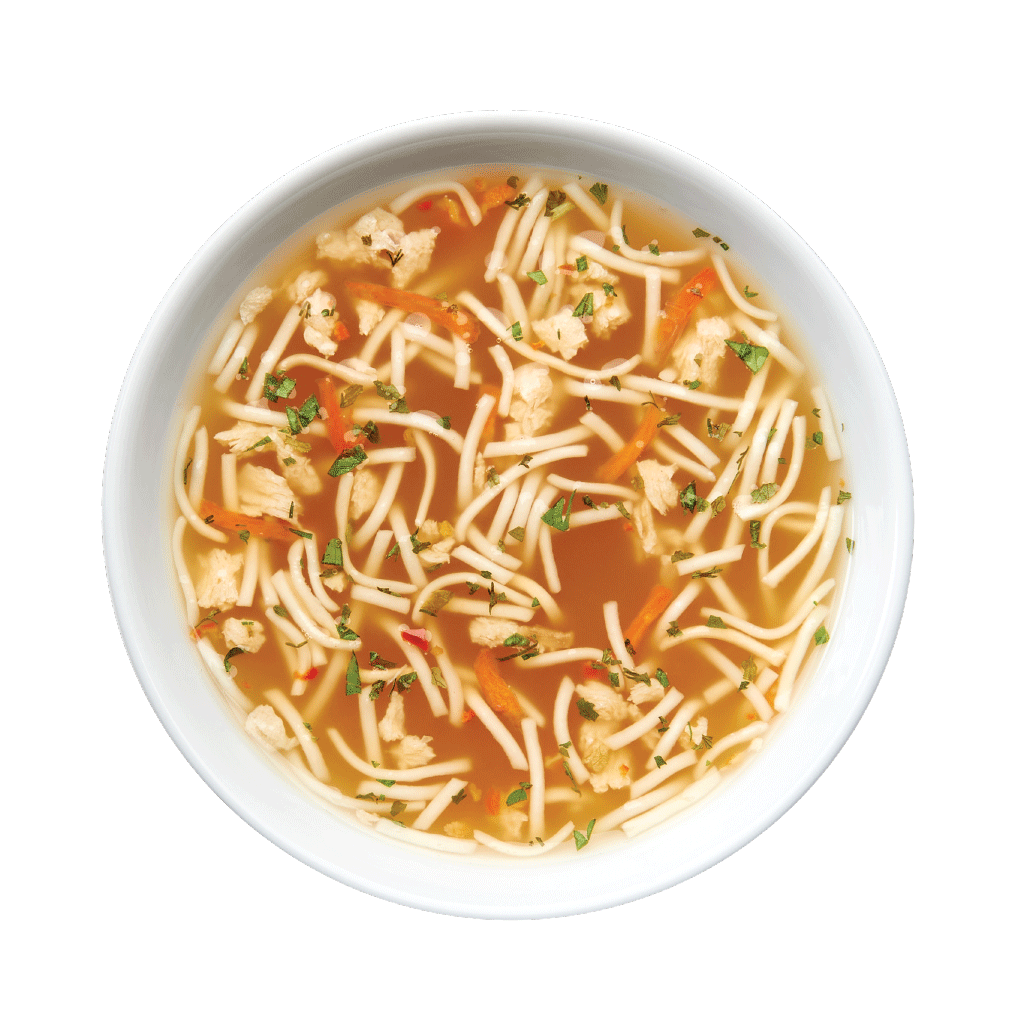 Thai Pork Soup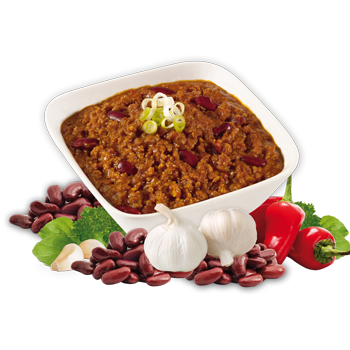 Vegetable Chili Mix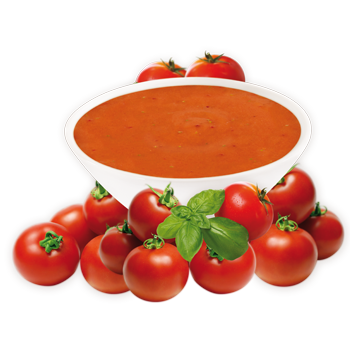 Tomato and Basil Soup Mix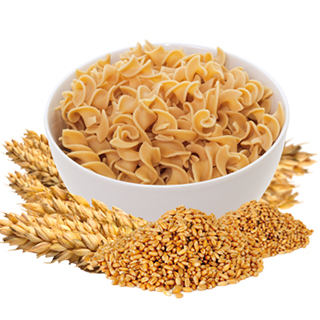 Rotini -Unrestricted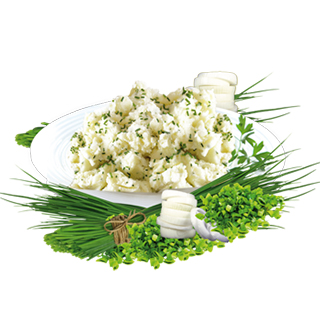 Mashed Potatoes Mix (Potato Purée)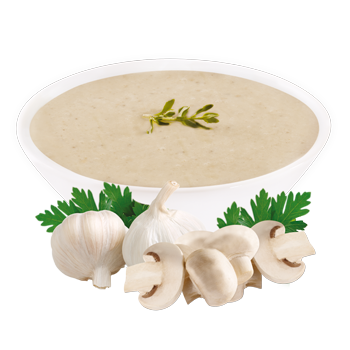 Mushroom Soup Mix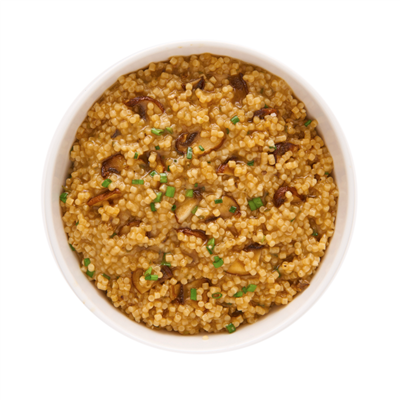 Creamy Parmesan Mushroom Pasta (Mushroom and Parmesan Risotto)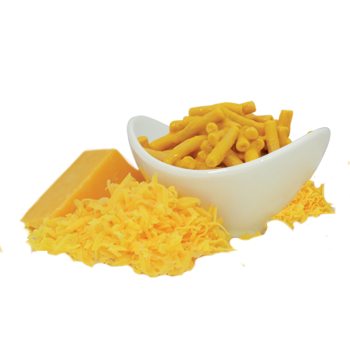 Macaroni & Cheese – Unrestricted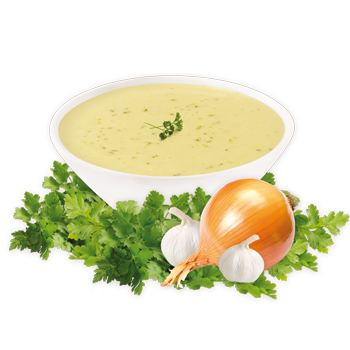 Chicken Soup Mix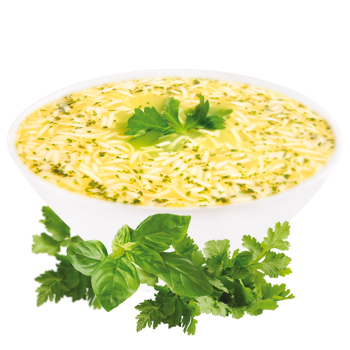 Chicken Noodle Soup Mix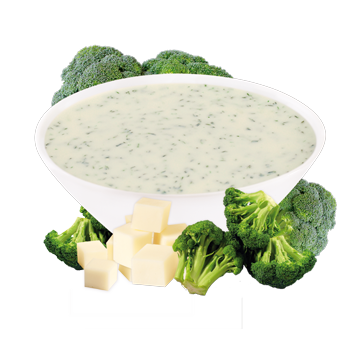 Broccoli and Cheese Soup Mix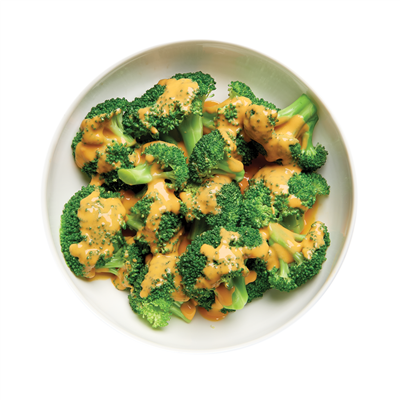 Cheddar Cheese Sauce Mix
Ideal Protein Products — Non-restricted Snacks
Raspberry Chocolate Clusters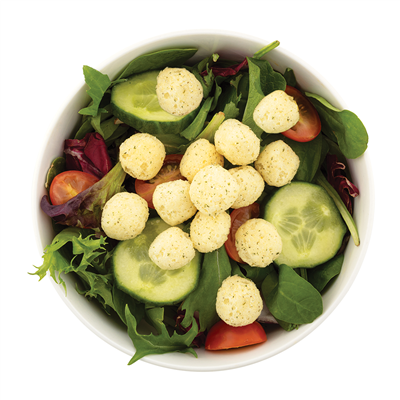 GARLIC PARMESAN CROUTONS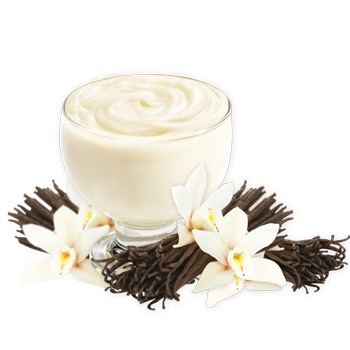 Vanilla Pudding Mix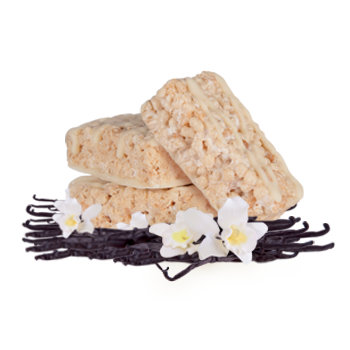 Vanilla Crispy Square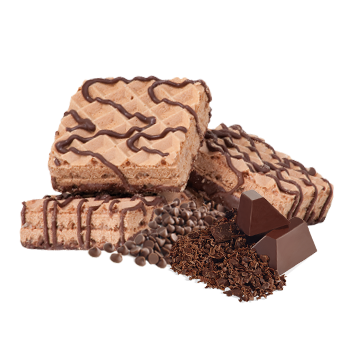 Triple Chocolate Wafer
Sweet Chili Dorados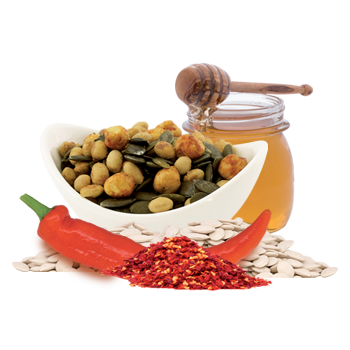 Sweet & Spicy Trail Mix – Non-restricted*
Strawberry Wafers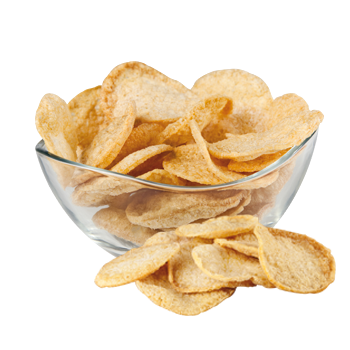 Salt & Vinegar Crisps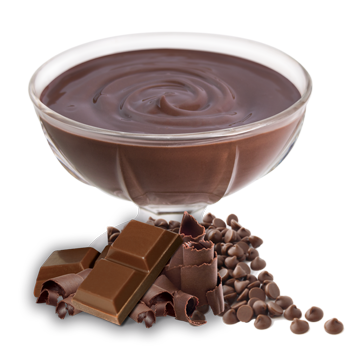 Ready Made Chocolate Pudding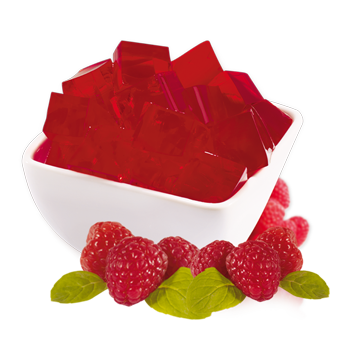 Raspberry Gelatin Mix
Ranch Dorados
Orange Creme Wafers (Orange Wafers)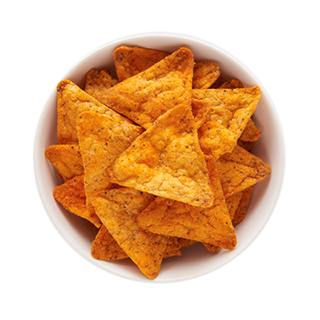 Nacho Cheese Dorados
Lemon Wafers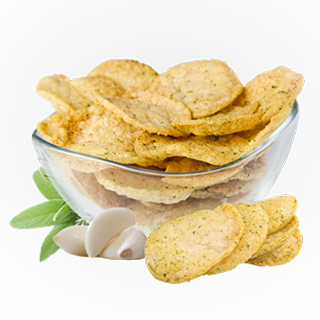 Garlic and Fine Herbs Soy Crisps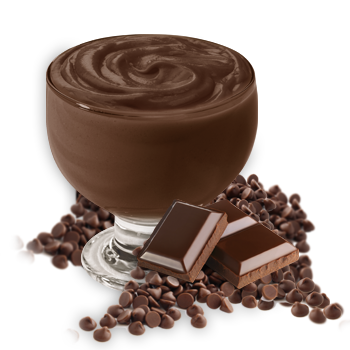 Dark Chocolate Pudding Mix
Chocolatey Caramel Flavored Mug Cake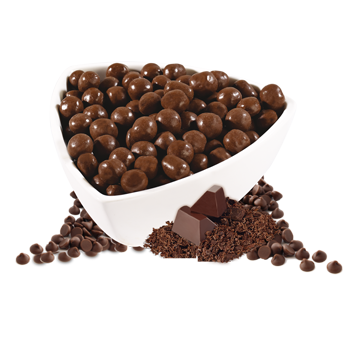 Chocolate Puffs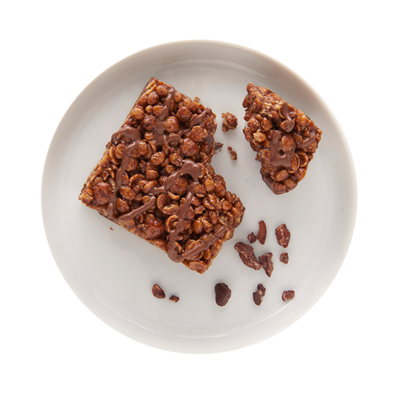 Chocolate Crispy Square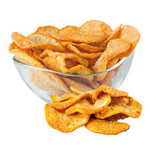 Barbecue Crisps (BBQ Crisps )

Vanilla Wafers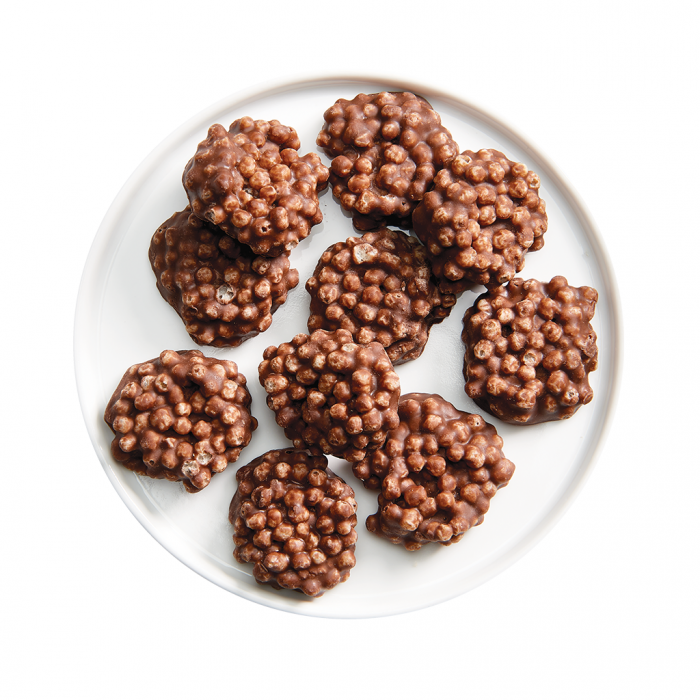 Salted Caramel Chocolate Clusters – Back in stock!!!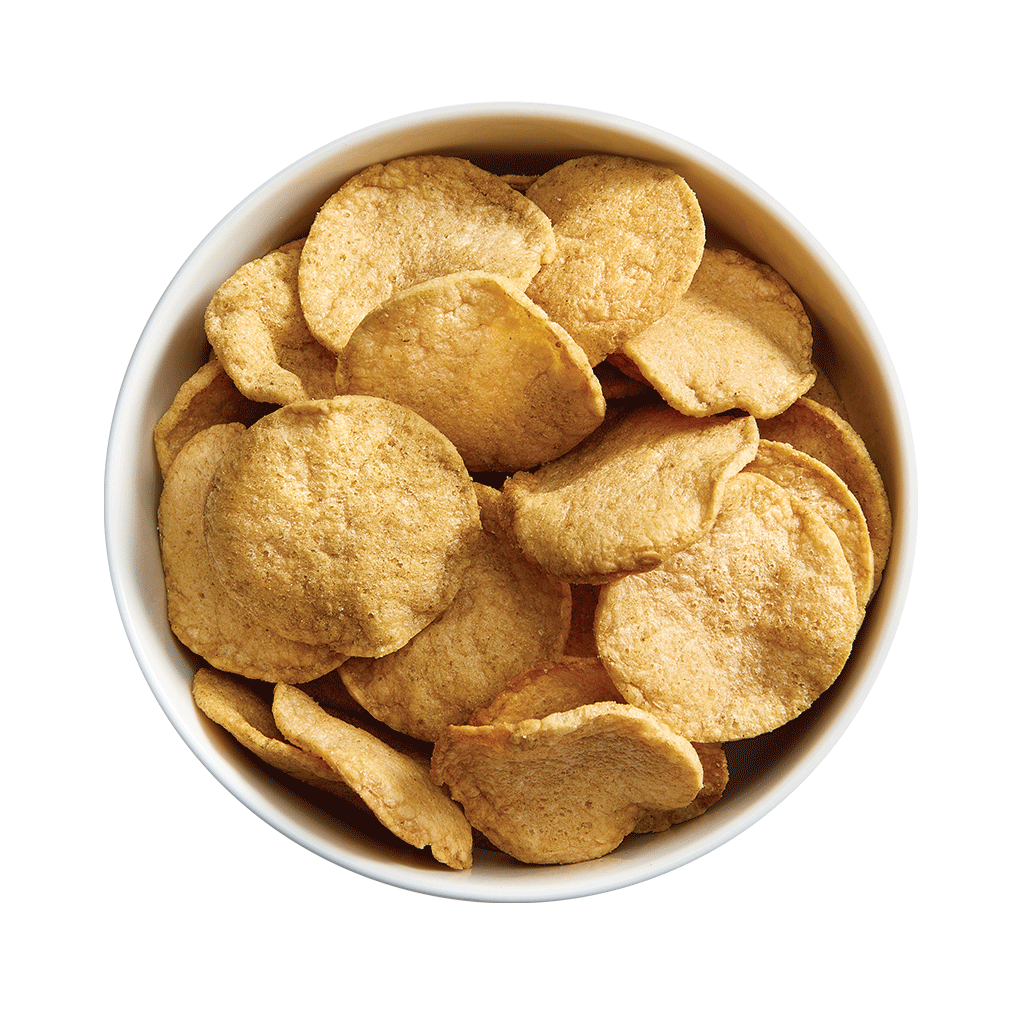 Jalapeno Cheddar Crisps
Ideal Protein Products — Restricted Snacks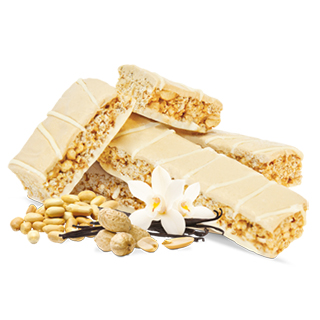 Vanilla Peanut Butter Protein Bars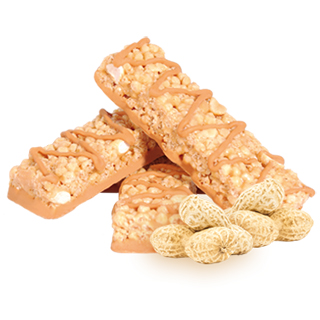 Peanut Butter Crunch Bar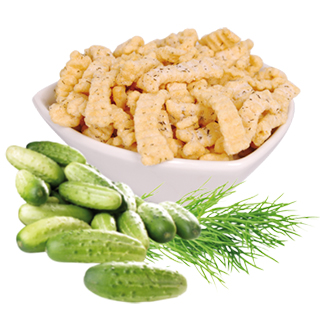 Dill Pickle Zippers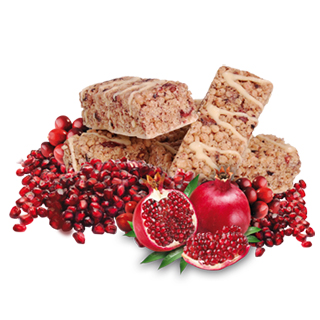 Cranberry Pomegranate Bar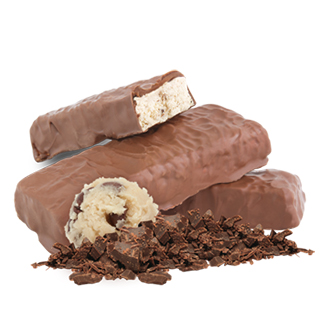 Cookie Dough Swirl Bar
Chocolatey Coconut Bar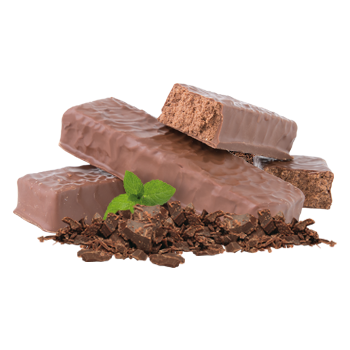 Mint Chocolate Protein Bars (Chocolate Mint Bar)
Chocolate Almond Protein Bar – NEW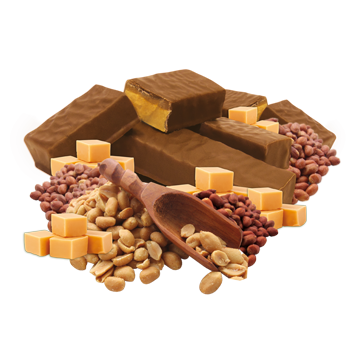 Caramel Peanut Protein Bars (Caramel Nut Bar)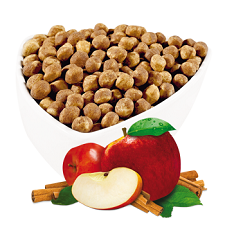 Apple and Cinnamon Puffs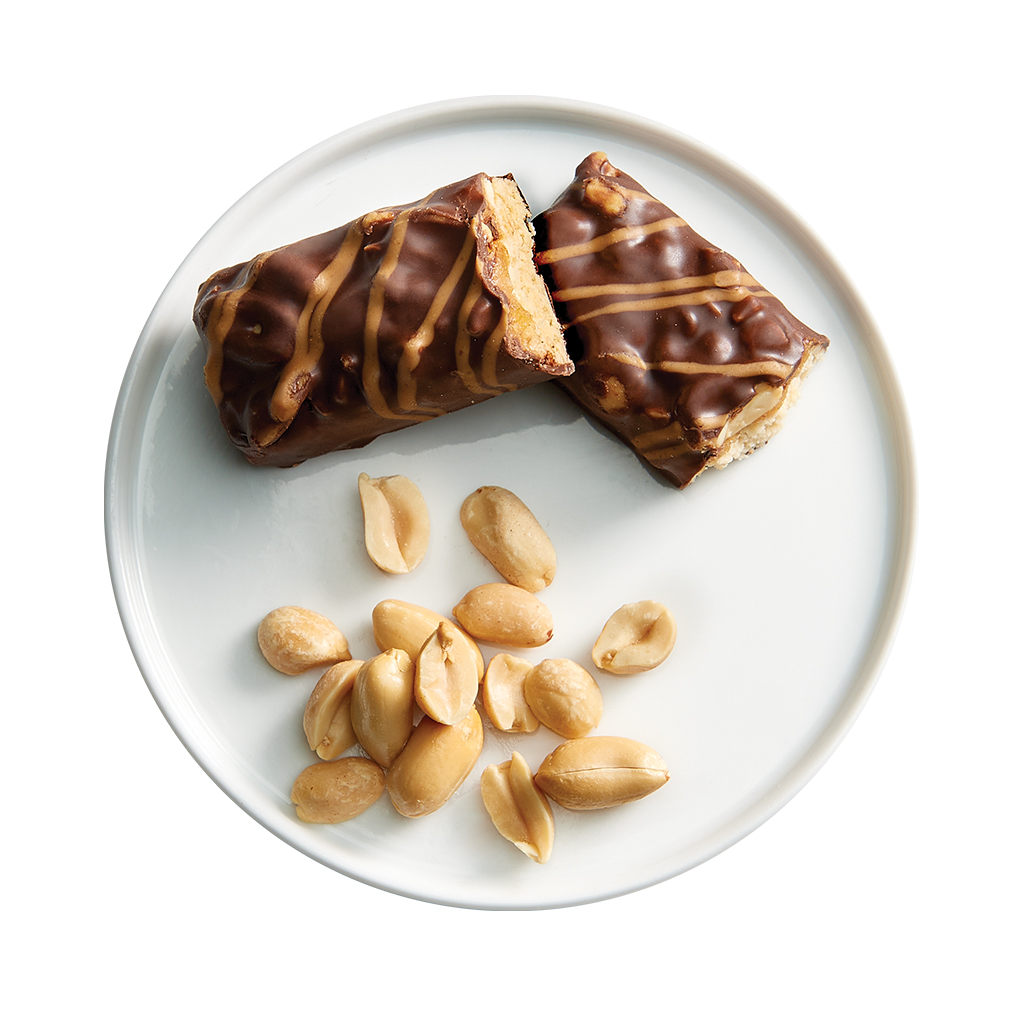 Baked Chocolate Peanut Butter Protein Bar: New!
Ideal Protein Products — Phase 2 & 3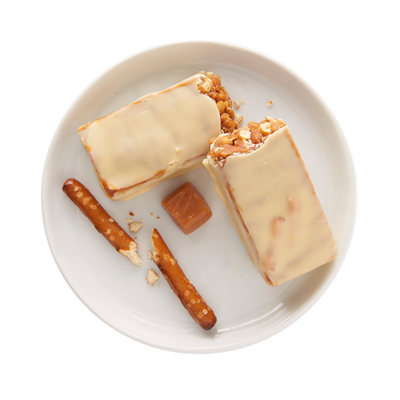 Toffee and Pretzel Meal Replacement Bar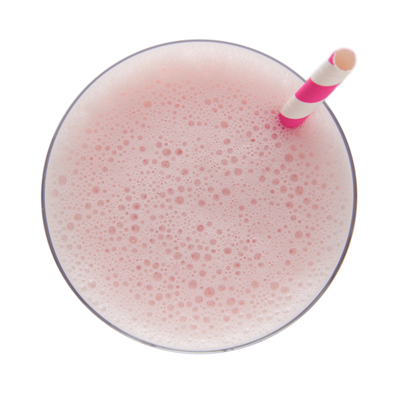 Strawberry Ideal Complete protein shake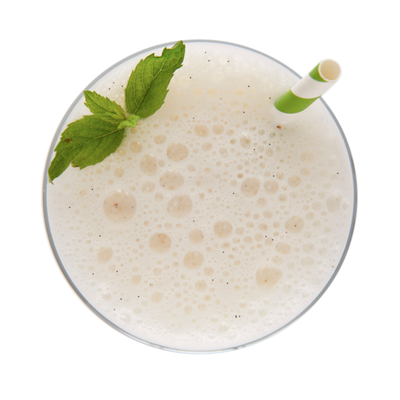 Ideal Complete Vanilla Meal Replacement shake
Creamy Chocolate Meal Replacement (Ideal Complete Chocolate)
Double Chocolate Brownie
Ideal Protein Products — Condiments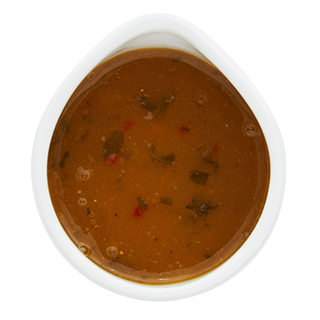 Italian Herb Dressing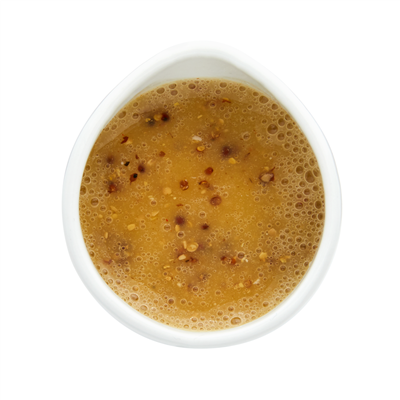 Honey Dijon Dressing
Classic Balsamic Dressing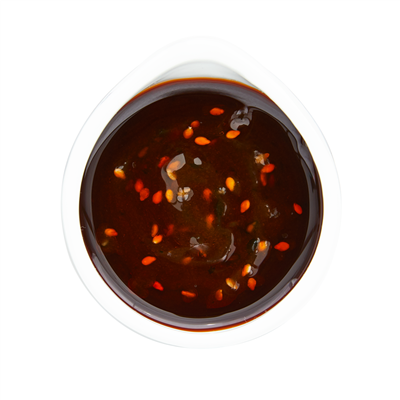 Oriental Sesame Sauce
Ideal Protein Supplements
Black Cherry Powdered Water Enhancer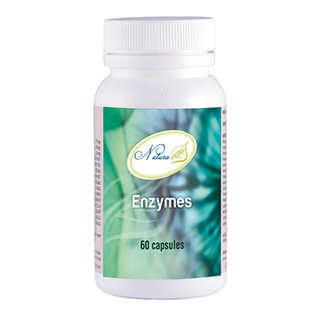 Natura Enzymes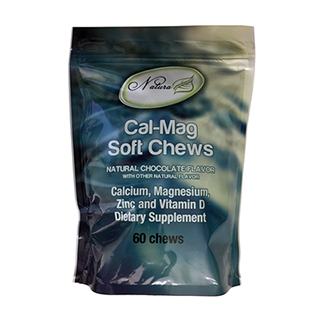 CAL-MAG SOFT CHEWS – CHOCOLATE FLAVOR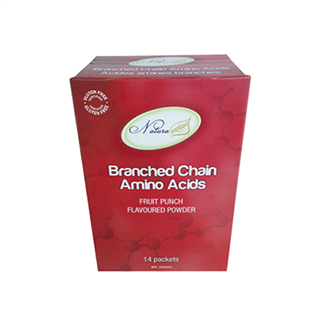 Branched Chain Amino Acids (BCAA'S) – Fruit Punch
Powdered Water Enhancer: Tangerine
Powdered Water Enhancer: Exotic Fruit (Mangosteen)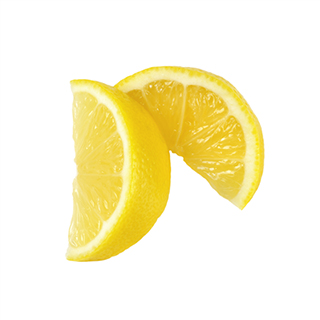 Powdered Water Enhancer: Lemon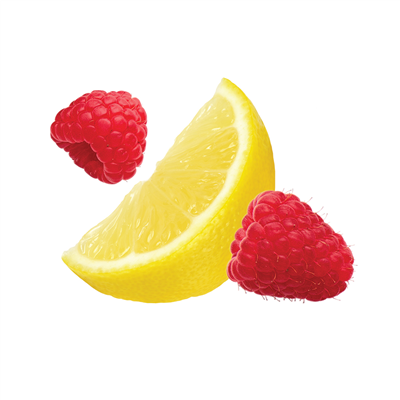 Powdered Water Enhancer: Raspberry Lemonade (NEW)
Sea Salt (1 shaker)
Ideal Salt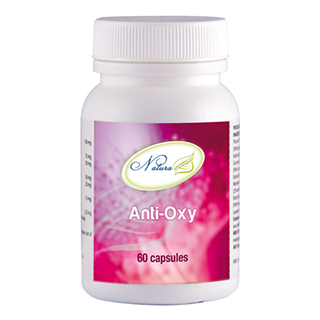 Anti-Oxy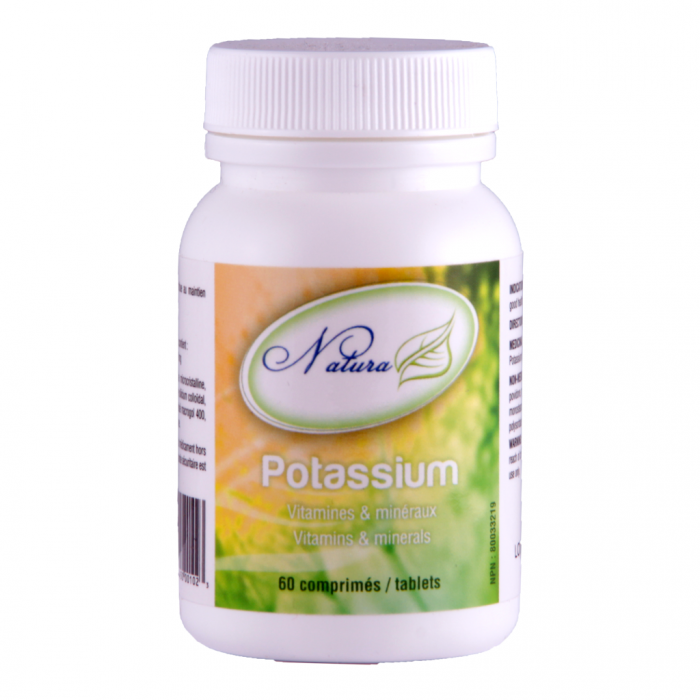 Potassium Citrate (100 Caps)
Natura Omega III
Cal-Mag (120 Capsules)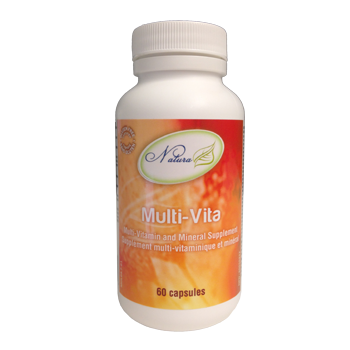 Multi-Vita (60 Caps)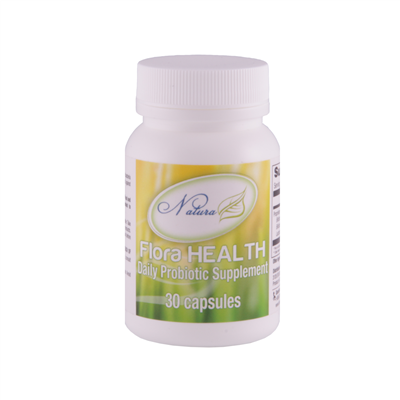 Flora Health Probiotic
Ideal Protein Products - Other
Ideal Protein Cookbook
Ideal Protein Digital Scale
Taste the Freedom: Phase 3 Cookbook
My Ideal Recipes Book with Chef Verati – Phase I & 2
IdealSmart Duo Kit – scale + activity tracker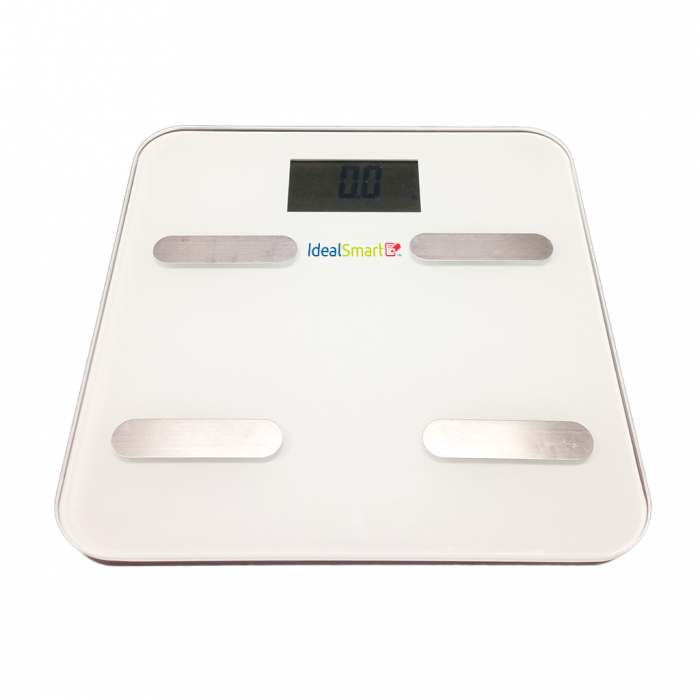 IdealSmart Scale
Shaker Cup
A Few FAQs on Ideal Protein Products
How much do the Ideal Protein products cost?
$4.50 to $5.50/meal
That makes $15/day
However, remember that, unlike other clinics, BioIntelligent Wellness does not charge you an upfront cost to start the program. Learn more here.
Does insurance cover Ideal Protein?
Unfortunately, insurance plans do not cover the products. However, many of our clients use their HSA or FSA funds for their Ideal Protein journey.
What are the best Ideal Protein products/foods?
According to our dieters' review, these are the top 22 most popular products/foods:
Vanilla Crispy Square
Chocolate Soy Puffs
Chocolate Smoothie Mix (Chocolate Drink Mix)
Vanilla Shake (Vanilla Drink (Ready-made)
Chocolate Shake (Ready-made)
Nacho Cheese Dorados
Maple Oatmeal
Chocolate Coconut Protein Bars
Cookie Dough Swirl Protein Bars
Cappuccino Shake (Ready-made)
Peanut Butter Protein Bars
Chocolate Crispy Square
Triple Chocolate Wafers
Caramel Peanut Protein Bars
Chocolate Chip Pancake Mix
Broccoli Cheese Soup
Lemon Wafers
Apple Cinnamon Oatmeal
Barbecue Crisps
Dill Pickle Zippers
Ideal Protein Mac and Cheese Mix
Ideal Protein Pancake Mix
We are always ready to answer any of your questions
Ideal Protein (IP)
Is Ideal Protein safe?
Absolutely!
The program itself is clinically tested and all the products are approved by FDA. The best part of Ideal Protein protocol is, although it follows a ketogenic approach, it overcomes many of the shortfalls of a typical keto diet.
However, it is important to complete a health profile to ensure it is healthy for you to participate. Depending on your health history and active conditions, your doctor may need to sign a release for you to participate.
Is Ideal Protein a high-protein diet?
Ideal Protein is not high-protein but high-quality protein. Ideal Protein, an adequate protein diet, incorporates the perfect combination of highly absorbable protein, fiber, vitamins, minerals – all the necessary ingredients for healthy weight loss.
How much does the Ideal Protein diet cost?
With most Ideal Protein clinics, you will need to pay an initial fee of $350 – $450.
With BioIntelligent Wellness, your initial consultation comes free of these upfront charges.
Your coaching visits are only $15 a week and that also covers electronic coaching between your visits. Also, while on Ideal Protein Phase 1, it's feasible to budget for around $93 a week for the foods, and for Phase 2, you can expect $62 per week for food. Visit this page for more details on Ideal Protein cost.
In Phase 3 or maintenance phase, no Ideal Protein products are required and it's up to you to decide if you have favorite products you wish to continue using in maintenance.
Are there any side effects?
Like any other diet, yes.In the initial days, as you are changing your eating habit as well as your routine, you may experience discomfort, hunger, cravings, etc. (owed to keto flu). But worry not! Your Ideal Protein coach is just a text away to give you the right advice in such cases.
What is ketosis?
Ketosis is a state of body metabolism where your body burns fats (ketone bodies) as the primary source of energy instead of carbohydrates. Your body will be using your stored fat as the primary energy source.
Phase 1 of Ideal Protein puts your body into ketosis. The only difference is, here your body gets the optimal high-quality protein needed for maintaining lean mass and other nutrients essential for the body's biochemical activities. With the needs of your body met, you are able to burn your stored fat with ease.
Ideal Protein Virtual Program
Corporate Wellness
IP Phases
Provider IP FAQ