Holiday Cookbook
A heartiest gift from Biointelligent Wellness to make yourholiday season ideal. Checkout 35+ amazing Ideal Protein recipes.
Download Now
Level Up Your
Grilling Experience
BioIntelligent Wellness brings you 22 superb BBQ and get together recipes in our latest cookbook.
Download Now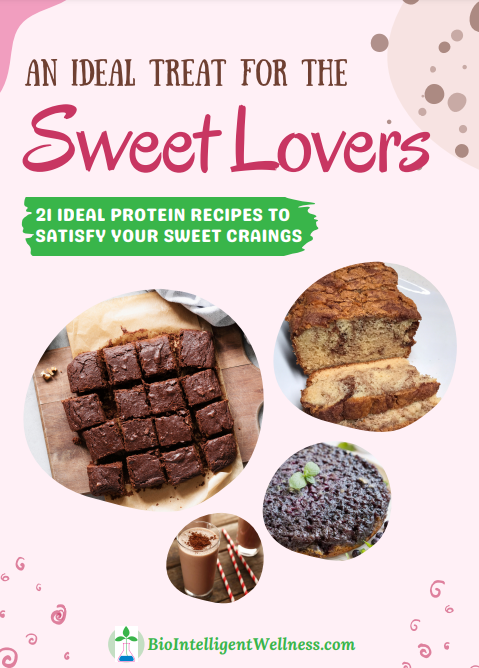 Here's to a
Sweet New Year
We shortlisted some popular recipes that satisfy your sweet cravings without derailing your New Year's goals. By all means, try them all!
Download Now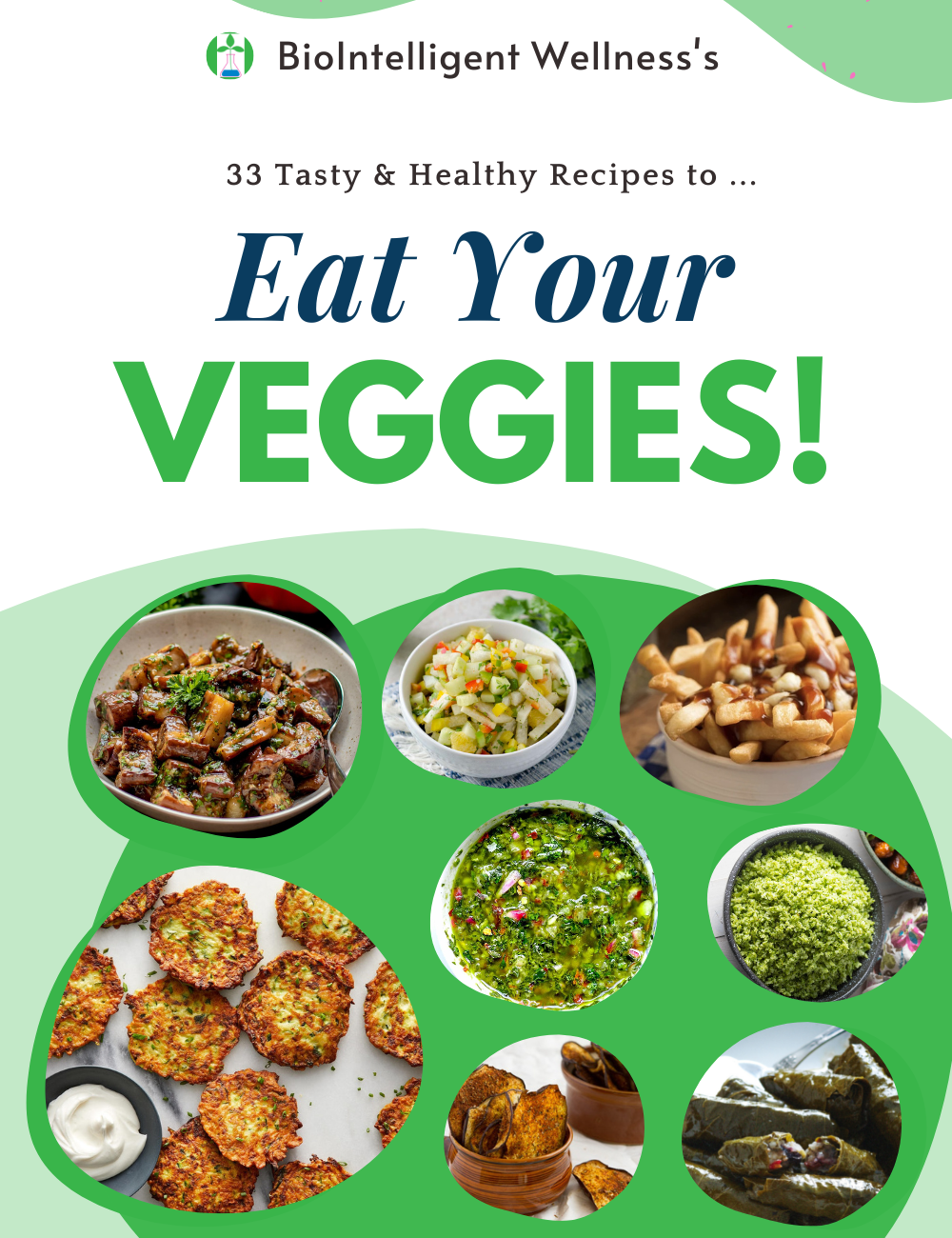 Eat Your
Veggies
33 delicious and enticing recipes to eat your daily vegetables in style. Savor every bite!.
Download Now