Yours Goals. Our Programs. Lasting Solutions.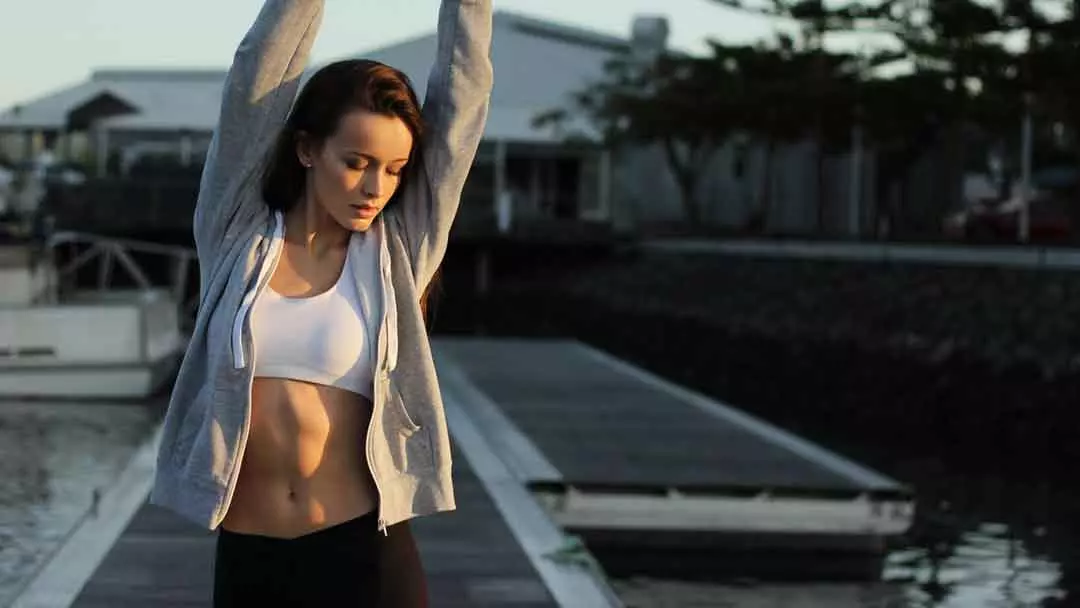 Ideal Protein
Ideal Protein is a three-phased, medically designed protocol that promotes rapid fat loss while maintaining lean muscle mass. With weekly one-on-one c
LEARN MORE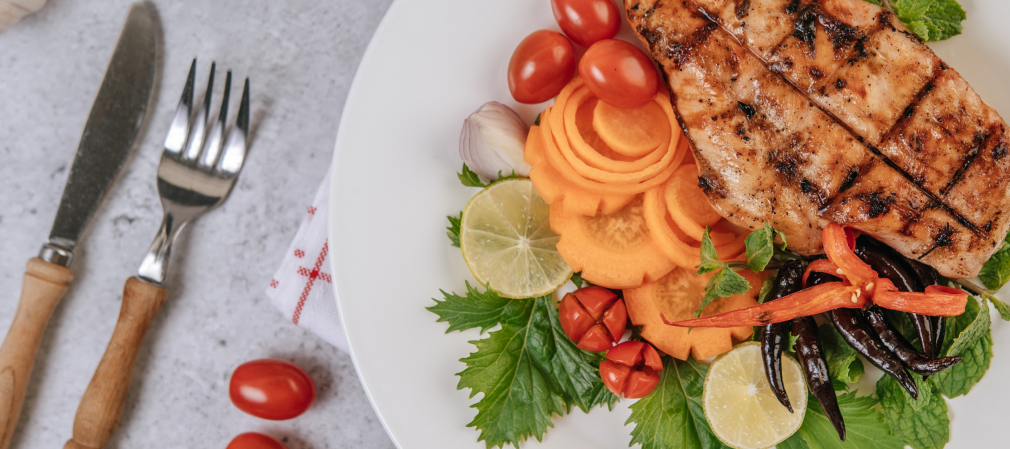 SIBO Diet and Treatment Support
Small Intestinal Bacterial Overgrowth (SIBO) is a complex gastrointestinal disorder that occurs when there is an overgrowth of bacteria in the sma
LEARN MORE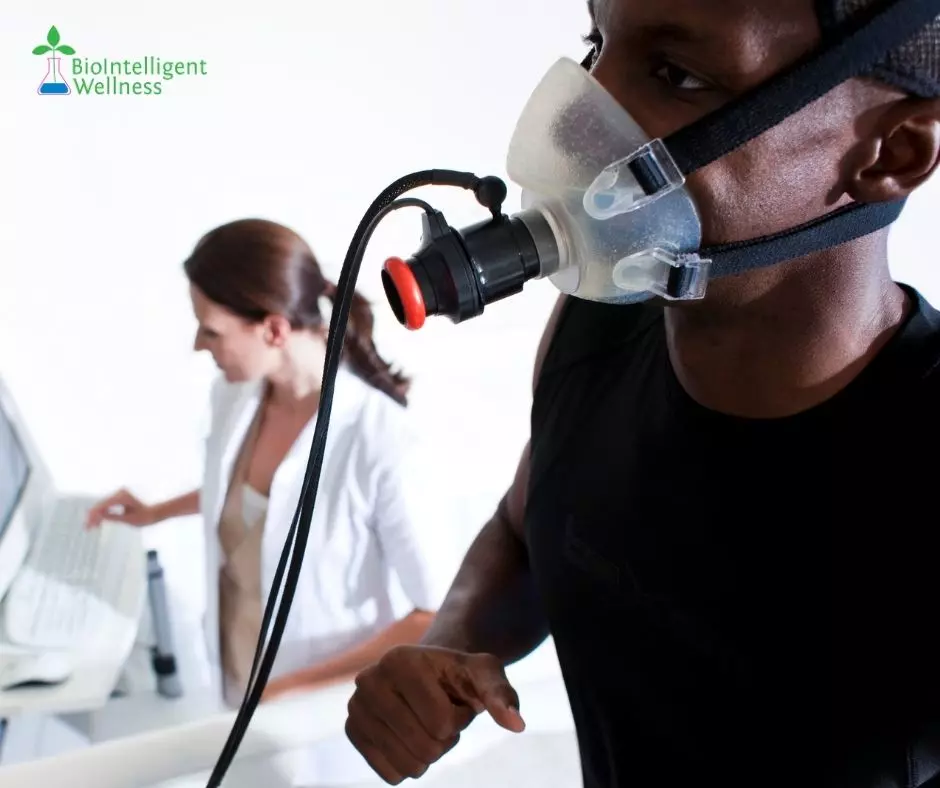 Metabolism Testing
There's no such thing as "average" when it comes to your metabolism… So why guess when you can test? Accurate assessment and interpretatio
LEARN MORE
Programs Which Can Change Your Life
Teenage Years Can Be Difficult Enough...
Reduce The Need For Prescription Drugs
We are always ready to answer any of your questions
ideal protein
Ideal Protein Virtual Program
Metabolism Testing
Corporate Wellness
Provider Programs
ideal protein
Is Ideal Protein safe?
Absolutely!
The program itself is clinically tested and all the products are approved by FDA. The best part of Ideal Protein protocol is, although it follows a ketogenic approach, it overcomes many of the shortfalls of a typical keto diet.
However, it is important to complete a health profile to ensure it is healthy for you to participate. Depending on your health history and active conditions, your doctor may need to sign a release for you to participate.
Is Ideal Protein a high-protein diet?
Ideal Protein is not high-protein but high-quality protein. Ideal Protein, an adequate protein diet, incorporates the perfect combination of highly absorbable protein, fiber, vitamins, minerals – all the necessary ingredients for healthy weight loss.
How much does the Ideal Protein diet cost?
With most Ideal Protein clinics, you will need to pay an initial fee of $350 – $450.
With BioIntelligent Wellness, your initial consultation comes free of these upfront charges.
Your coaching visits are only $15 a week and that also covers electronic coaching between your visits. Also, while on Ideal Protein Phase 1, it's feasible to budget for around $93 a week for the foods, and for Phase 2, you can expect $62 per week for food. Visit this page for more details on Ideal Protein cost.
In Phase 3 or maintenance phase, no Ideal Protein products are required and it's up to you to decide if you have favorite products you wish to continue using in maintenance.
Are there any side effects?
Like any other diet, yes.In the initial days, as you are changing your eating habit as well as your routine, you may experience discomfort, hunger, cravings, etc. (owed to keto flu). But worry not! Your Ideal Protein coach is just a text away to give you the right advice in such cases.
What is ketosis?
Ketosis is a state of body metabolism where your body burns fats (ketone bodies) as the primary source of energy instead of carbohydrates. Your body will be using your stored fat as the primary energy source.
Phase 1 of Ideal Protein puts your body into ketosis. The only difference is, here your body gets the optimal high-quality protein needed for maintaining lean mass and other nutrients essential for the body's biochemical activities. With the needs of your body met, you are able to burn your stored fat with ease.
Ideal Protein Virtual Program
Metabolism Testing
Corporate Wellness
Provider Programs