Yours Goals. Our Programs. Lasting Solutions.
Ideal Protein
Ideal Protein is a three-phased, medically designed protocol that promotes rapid fat loss while maintaining lean muscle mass. With weekly one-on-one c
LEARN MORE
SIBO Dietary Protocol
If you've been diagnosed with Small Intestine Bacterial Overgrowth (SIBO), we can help support your physician's treatment plan with a proven, 4-st
LEARN MORE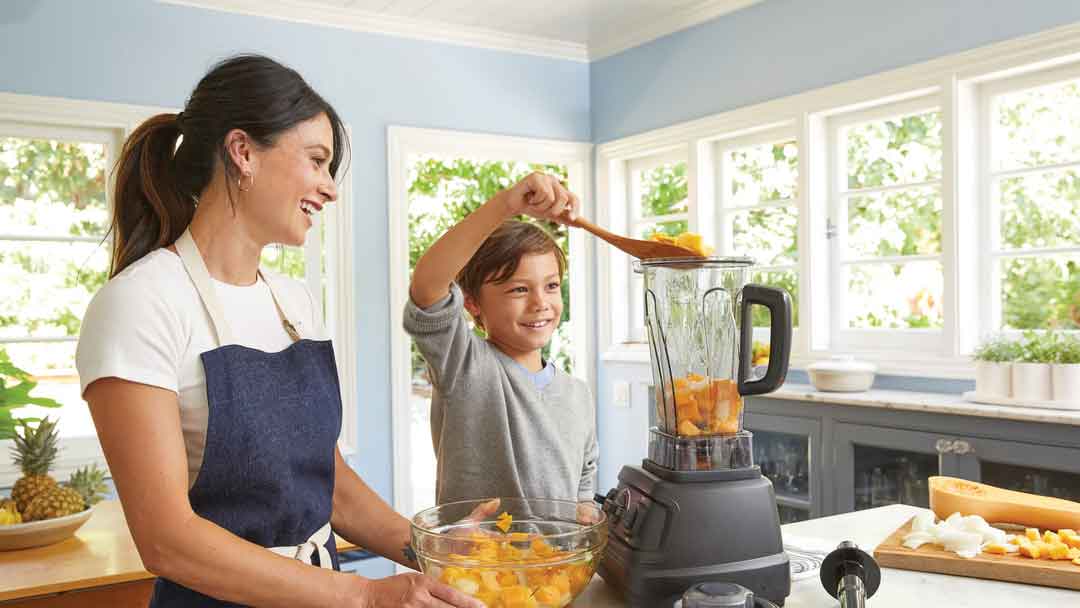 Customized Nutrition
Diagnosis- Specific Dietary Therapy Cholesterol Management Learning a Plant based diet to replace saturated fat inta
LEARN MORE
Metabolism Testing
There's no such thing as "average" when it comes to your metabolism… So why guess when you can test? Accurate assessment and interpretatio
LEARN MORE
Programs Which Can Change Your Life
Teenage Years Can Be Difficult Enough...
Reduce The Need For Prescription Drugs