Ideal Protein: It Just
Makes Sense!
What is Ideal Protein Diet? Explore Phase 1 and the Ideal Protein foods list
Why Ideal Protein Diet and How Does it Work?
Ideal Protein is NOT another high protein diet. In fact, Ideal Protein is a low carb, adequate protein, and low-fat diet that promotes rapid fat loss.
The science behind it is simple. The body has three sources of energy it uses to meet its metabolic needs: carbohydrates, muscle, and fat. The body will draw from its carbohydrate reserve before it draws from muscle and fat.
During Phase 1 or the weight loss phase of the protocol, simple and complex carbohydrate intake is limited to encourage the body to use its fat and muscle reserves for energy. By eating high quality protein foods, such as those in the Ideal Protein diet protocol, the body is able to maintain lean muscle mass and burn fat. The protocol, developed by Dr. Tran Tien Chanh, also teaches dieters how to develop smarter eating habits and make better lifestyle choices, so they can maintain a stable weight after the loss is achieved.
Ready to get started or have a few more questions
The 3-Phase Ideal Protein Protocol Diet
Our Ideal Protein Programs
Why Choose BioIntelligent Wellness for Your Ideal Protein Journey?
Choosing the Ideal Protein clinic you will work with on your weight loss journey is almost as important a step as deciding to lose weight. This decision not only determines your potential for success with Ideal Protein diet but also can determine how quickly you will lose weight.
For the last 10 years, BioIntelligent Wellness has specialized in the Ideal Protein protocol. We have helped thousands of dieters lose tens of thousands of pounds on the Ideal Protein diet. Whether it's a weight loss plateau you are stuck in or need a fresh Ideal Protein recipe idea to get over the food fatigue – we have your back. Before selecting your Ideal Protein clinic, there are a few important considerations we encourage you to look at: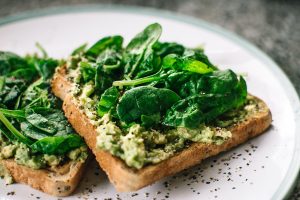 Our Specialization
While many different types of clinics exist, our clinic specializes in improving health parameters through nutrition and dietary interventions
Keep Reading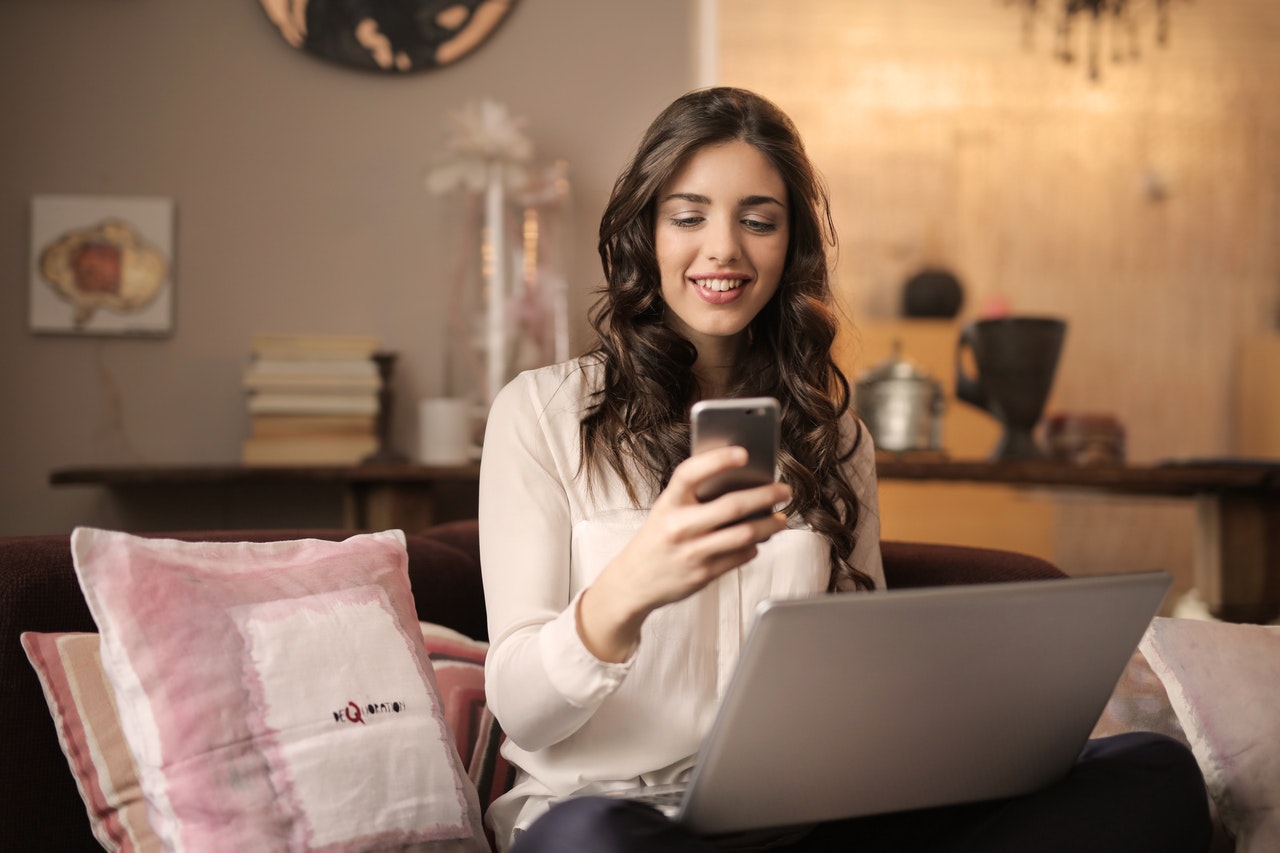 Our Flexibility
Can you be seen after regular business hours? Early mornings, after work and on the weekend is when most people can make time for a reoccurring
Keep Reading
Our Coaching
The coaching component of this program is one of the most important keys to your success. Yes, any diet can be done without coaching
Keep Reading
Ideal Protein Products Online
Choose from our delicious Ideal Protein food list to satisfy your cravings while restricting simple & complex carbohydrates.
Chicken Chowder Mix - New!
Chow down. Our delicious chicken chowder will warm and delight your taste buds.
Vegetable Bolognese Spaghetti Mix
Vegetable Bolognese Spaghetti Mix – NEW!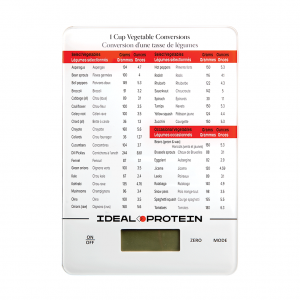 Ideal Protein Digital Scale
This food scale is customized to include the Ideal Protein 1 Cup Vegetable Conversions which are printed directly on the scale (in both English and French.) We know many dieters refer to this cup conversion chart frequently, so now it's right at your fingertips to help facilitate your meal prep!
Introducing Ideal Protein's first new cookbook in years – The Essential Ideal Protein Cookbook: Over 100 Easy Meals and Snacks in 15, 20 & 30 Minutes. This cookbook offers updated recipes to the latest protocol innovations, include macro values for Phase 2 and 3, and incorporates recipes.
Real People, Real Results
We Not Only Help People, We Change Their Lives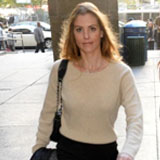 Jaynie Mae Baker
My problem area has always been my stomach and despite my best efforts, getting rid of it is has been impossible. While I didn't have a lot of weight on the scale to lose, it kept me from enjoying my closet full of designer dresses and instead I was stuck camouflaging with bulky sweaters and jackets. I tried a diet with appetite suppressant pills read more
Paul Woodward Timmins
I used to be 281 lbs. I lost some on my own (and gained some too), struggling through every diet you've ever heard of, but bottom line…this program works best, if you follow the plan properly. With Ideal Protein diet and the guidance of BioIntelligent Wellness, I finally have my weight management under control. I've been around 160 lbs for almost read more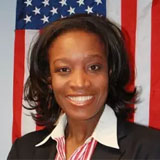 Ellen Kwame Corkrum
2 years ago, I was referred to BioIntelligent Wellness for my mother who was diabetic. In the beginning, her diabetes was controlled with medication but after my father died, things really changed. She was depressed, and her blood sugar was out of control. She went from swallowing medication to injecting but nothing seemed to be helping. She was ga read more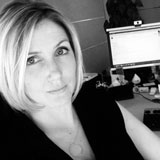 Amlie Thomas
My daughter was a premature baby, as she grew up, she was always on the skinny side. Despite the extra meals, she couldn't gain weight and struggled with low energy. While I only remember kids being teased for being overweight, she would come home in tears about being teased for being too thin. We tried everything possible, but she wasn't gaini read more
Cale Ryan
BioIntelligent Wellness - I had a great experience! My goal was to lose weight but this program not only helped me to lose but also kept me motivated to maintain it. I worked with Cat who is a very informed and supportive coach. She never failed to acknowledge my success, encouraged me and even supported me through my not-so-wise bad decisions. The read more
Maria
I just recently completed BioIntelligent Wellness, Ideal Protein Weight Loss diet and I feel AMAZING! I've lost nearly 11 pounds in 18 days, not only does this diet help me lose weight, but it teaches me how to make healthier decisions and eating habits. I have permanently adapt this lifestyle changes and really happy from it. If you're interested read more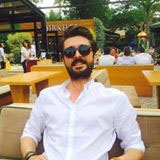 David Mark
I signed up for Ideal Protein diet after extensive research and decided that it is the best way for me to approach ketogenic weight loss. I have to say that it has been the team at BioIntelligent Wellness that has truly made the difference in my level of success, especially Debb and Cat. The entire team has gone out of their way to support my on my read more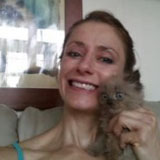 Jennifer Creed
My daughter recommended I go to BioIntelligent Wellness since I was struggling to lose the 15 pounds I gained around my mid-section after menopause. The program was very easy to follow, and the coaching was great. The Ideal Protein diet was easy to follow and my coaching visits in the office and electronic support kept me on track. I am glad I did read more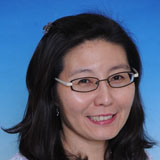 Yong Huei Wang
At my surgical consultation before my hip replacement surgery, my orthopedist told me that he was uncomfortable with performing surgery until I lost weight. He knew I was in daily pain and told me that a lot of his patients have had success working with BioIntelligent Wellness. While he wouldn't perform surgery at my weight, he agreed to schedule read more
Danielle Healy
After first pregnancy, my body wasn't what it used to be and I knew my ways of eating was a part of that. I always had a problems around my lower-back and I didn't understand why - no matter how many salads I ate and how often I exercised. I have tried making self meal plans and diets but nothing worked out. At the end, I was ready to give up and s read more
We are always ready to answer any of your questions
Ideal Protein (IP)
Ideal Protein Virtual Program
Corporate Wellness
IP Phases
Provider IP FAQ
The IP Weight Loss Method
Employee Health Care Costs
Dr. Tran Tien Chanh on COVID-19
CONTACT
Ready to get started
or have a few more questions
Still have a few more questions