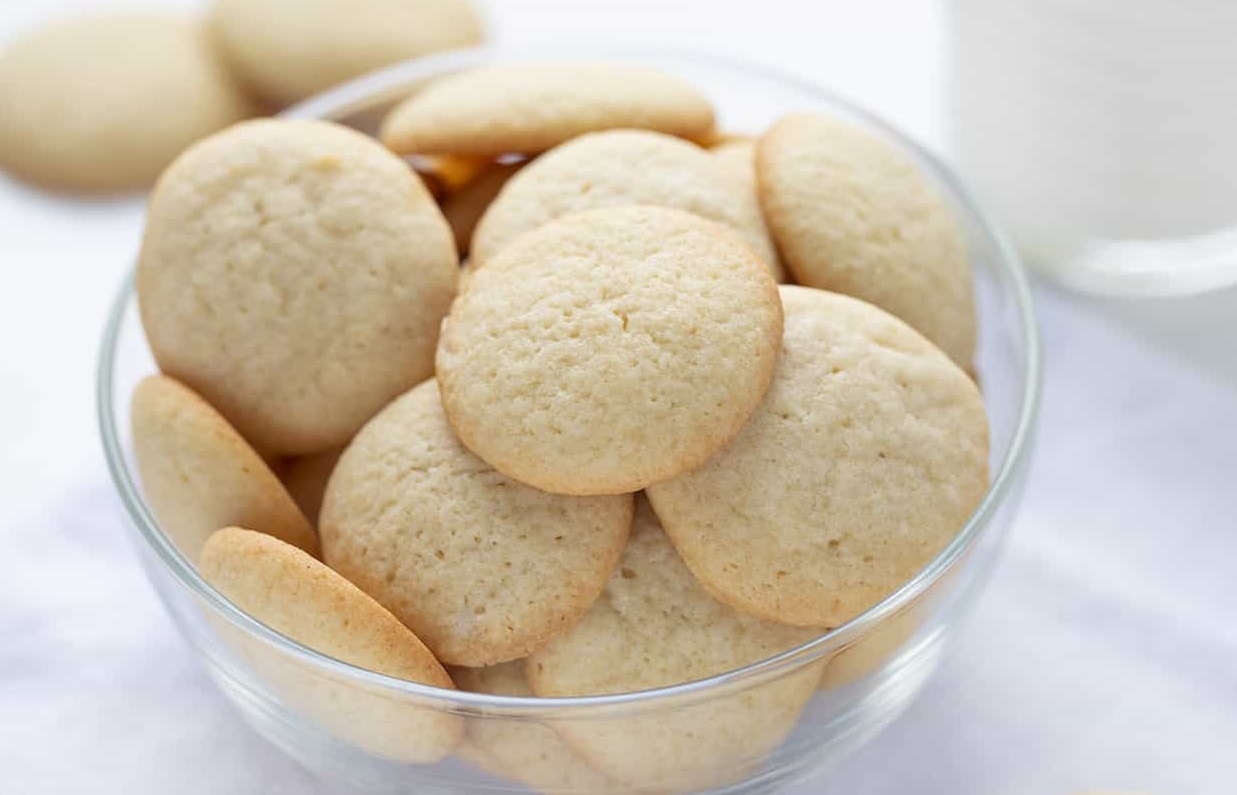 Vanilla Cookies
Vanilla Cookies are crispy, flavorful, and a perfect go-to option for just any snack time. These quick and simple snacks will be your and your kids' favorite in no time.
Allowed for all Ideal Protein phases,  give them a try today.

Ingredients
1 packet of Ideal Protein Crispy Cereal – crushed

1 packet of Ideal Protein Vanilla Drink mix

2 egg whites

½ cup water

1 tsp. baking powder

2 tsp. olive oil

1 tsp. Walden farms caramel syrup

Preparation
Step 1
Preheat oven to 350°F
Step 2
Combine all ingredients in a bowl and let sit for three minutes to thicken.
Step 3
Divide into 12 equal portions.
Step 4
Use a pan, such as a whoopee pan, and spray with pam.
Step 5
Bake 12-15 minutes.
Step 6
Remove from pan and let cool for five minutes.
Note
You can also use this recipe for a cake, baking at 350°F for 14 minutes