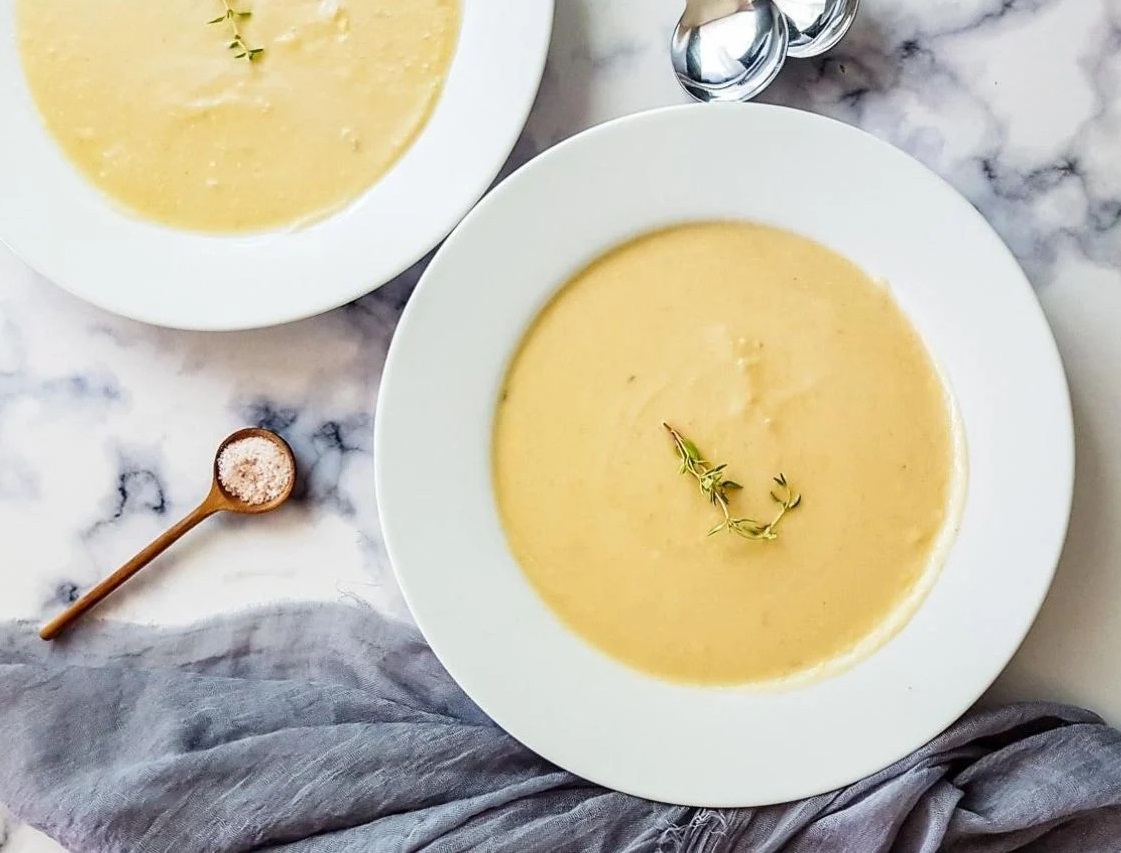 Low Carb Cauliflower Soup
A wonderful Ideal Protein recipe idea for low-carb meal planning. This amazing soup is prepared in just about 25 minutes and tastes superb.
Enjoy with your whole family.

Ingredients
1 large Cauliflower head
2 chicken bouillon cubes
1/2 cup onions – chopped
4 – 6 cups water
Salt
Pepper

Preparation
Step 1
Chop the Cauliflower head
Step 2
Take a 5 qt saucepan and add all ingredients
Step 3
Cover and let it simmer until vegetables are tender (approx. 20 minutes)
Step 4
Serve, taste and enjoy!