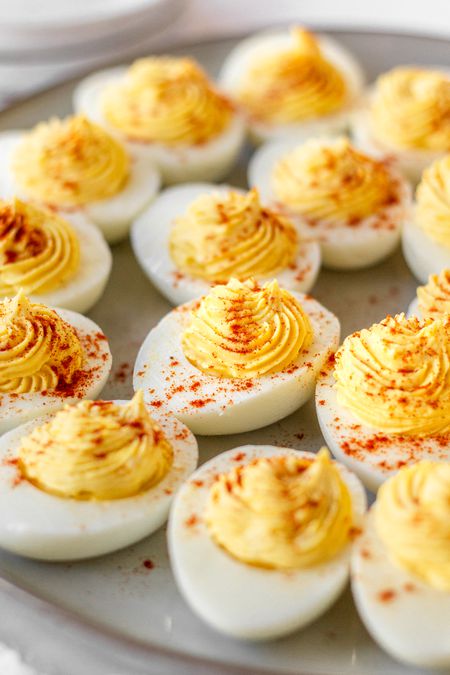 Ideal Protein Deviled Eggs
We all love eggs for their taste, packed protein content, and versatility. Here is one easy and fun recipe from us – the spicy, yummy Ideal Protein Deviled Eggs. It's so easy to prepare that you will want to make some for breakfast regularly.
Allowed for all Ideal Protein phases. Try the recipe and don't forget to share your experience.

Ingredients
4 eggs – cut in half
4 tbsp. Walden Farms Mayo
4 tbsp. mustard
Sea salt
A dash of paprika

Preparation
Step 4
Mix the yokes with Walden Farms Mayo, salt, and Mustard (to taste).
Step 5
Spoon back into the egg halves.
Step 6
Garnish with a sprinkle of Paprika