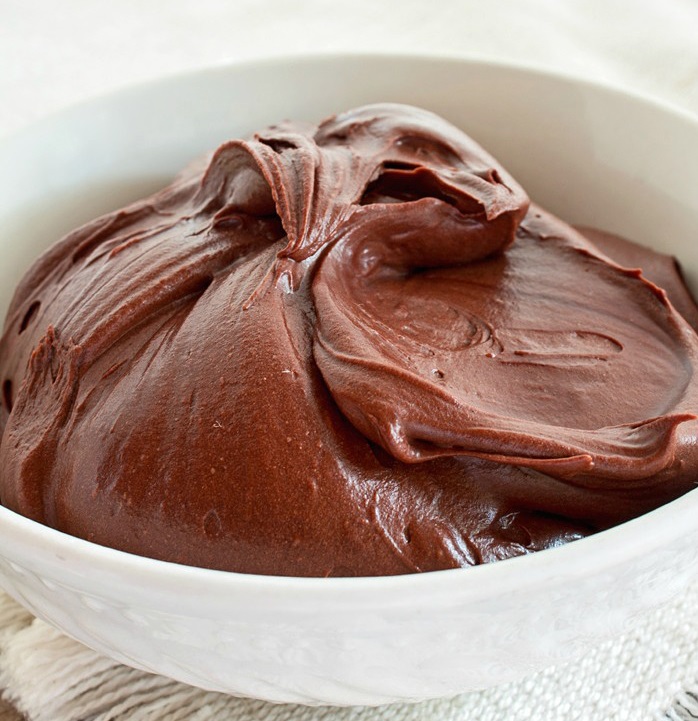 Ideal Protein Chocolate Frosting
Love chocolate but afraid of getting off the protocol? The Ideal Protein Chocolate Frost is absolutely low-carb, yummy and protocol friendly. This amazing frosting can be used for decoration on any occasion just guilt-free.
Allowed for all Ideal Protein phases.

Ingredients
2 Egg white
Pinch of salt
1 tbsp. approved sweetener
Ideal Protein Chocolate Pudding

Preparation
Step 1
Whisk the Egg whites until peaks form and then add salt and sweeteners.
Step 2
Mix and then add pudding mix. Mix until totally incorporated.
Step 3
Use as you would any other icing or frosting.