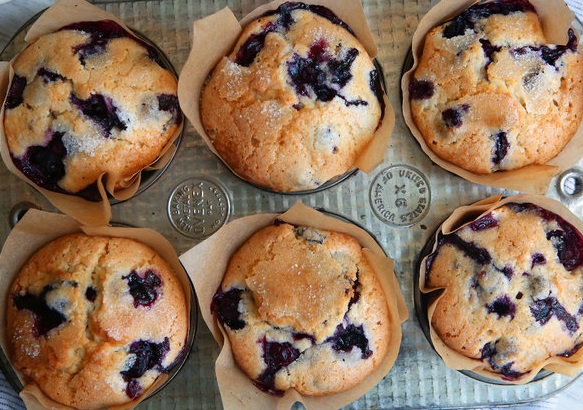 Wildberry Muffins
These fluffy Mixed Berry Muffins come together quickly and are bursting with various berry flavors. This is a perfect grab-and-go breakfast idea as well as a sweet snack recipe.
Approved for all Ideal Protein phases. So treat yourself and your kids today.

Ingredients
1 Ideal Protein Crispy Cereal, crushed
1 Ideal Protein Wildberry Yogurt drink
¼ tsp. baking powder
1 egg – beaten
¼ cup water
1 packet stevia
⅛ tsp. cinnamon

Preparation
Step 1
Preheat oven to 350°F.
Step 2
Line a mini muffin pan with liners or spray with nonstick cooking spray.
Step 3
In a medium bowl, mix IP cereal with baking powder. Add wildberry yogurt drink, egg, and water and mix carefully until muffin consistency is reached – add more water if necessary.
Step 5
Spoon batter into muffin tins.
Step 6
Sprinkle stevia and cinnamon on the top.
Step 7
Bake for approximately 10 minutes until golden brown.
Step 8
Let cool and enjoy!