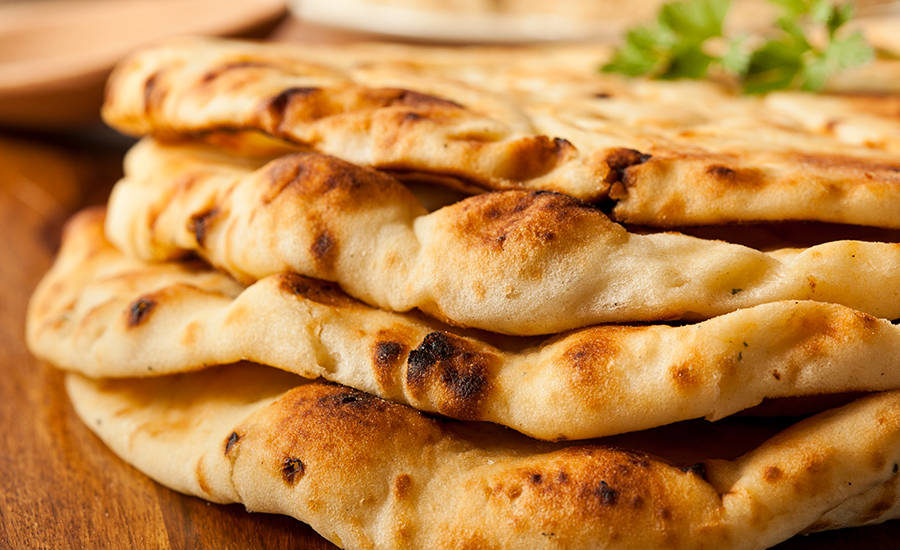 Artisan Flatbread
Artisan Flatbread can be made from Ideal Protein products. It's full of nutrients and requires just a few simple ingredient.. Try with your coveted veggies and share your experience. Perfect for all phases

Ingredients
1 IP Potato Puree
1 whole egg
1/4 Tsp of baking soda
1/4 Tsp of Sea Salt
1/4 Tsp of Basil
1/2 Tsp of Oregano
1 Tsp Olive Oil
1/2 Tsp Thyme
1/2 Tsp of Garlic Powder
1 Pinch of Cilantro
2 oz. of Water
Pam Spray

Preparation
Step 1
Preheat oven to 350 degrees.
Step 2
Mix all ingredients in a bowl
Step 3
Spray cookie sheet or Pyrex with Pam
Step 5
Bake in the oven for 20 minutes or until desired texture
Step 6
Pat dry the oil when it comes out, fill it with your favorite protein, veggies and Enjoy! Phase 1-3 allowed.