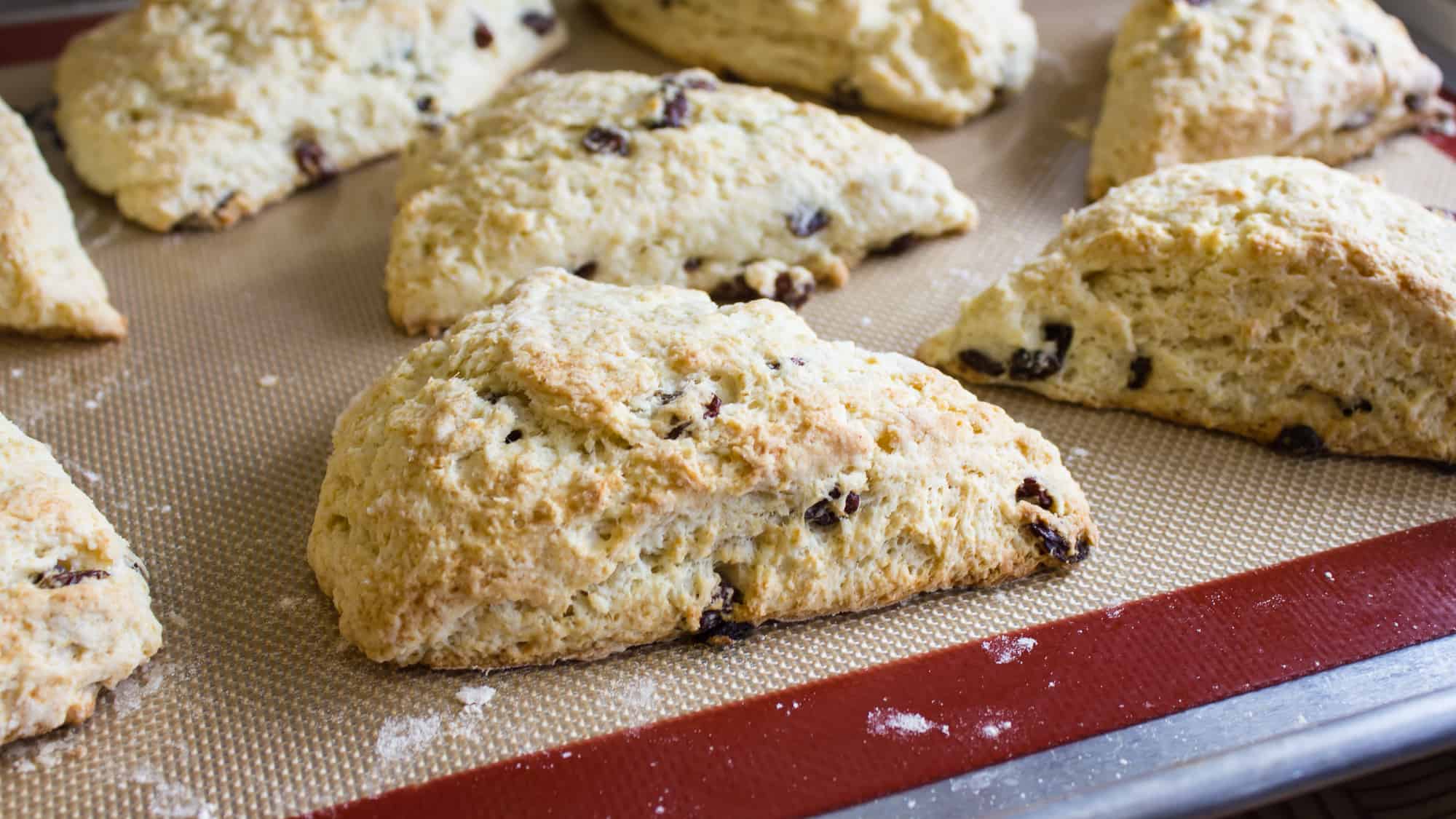 S'Mores Scone
This easy-made, protocol-friendly recipe will satisfy your cravings while keeping you on track.
Allowed for all Ideal Protein phases.

Ingredients
1 packet Ideal Protein Crispy Cereal – crushed
1 packet Ideal Protein S'Mores Drink Mix
2 egg whites
1/2 cup water
1 tsp. baking powder
2 tsp. Olive oil
1 tsp. Walden Farms Caramel Syrup

Preparation
Step 1
Combine all ingredients in a bowl.
Step 2
Wait a few minutes to let the batter become thicker.
Step 3
Spray a pie pan with Pam Spray and divide batter into 12 equal portions.
Step 4
Preheat oven to 350°F and bake batter for 12-15 minutes.
Step 5
Remove from pan to cool down.
Step 6
You can also prepare cake by baking at 350°F for 14 minutes.