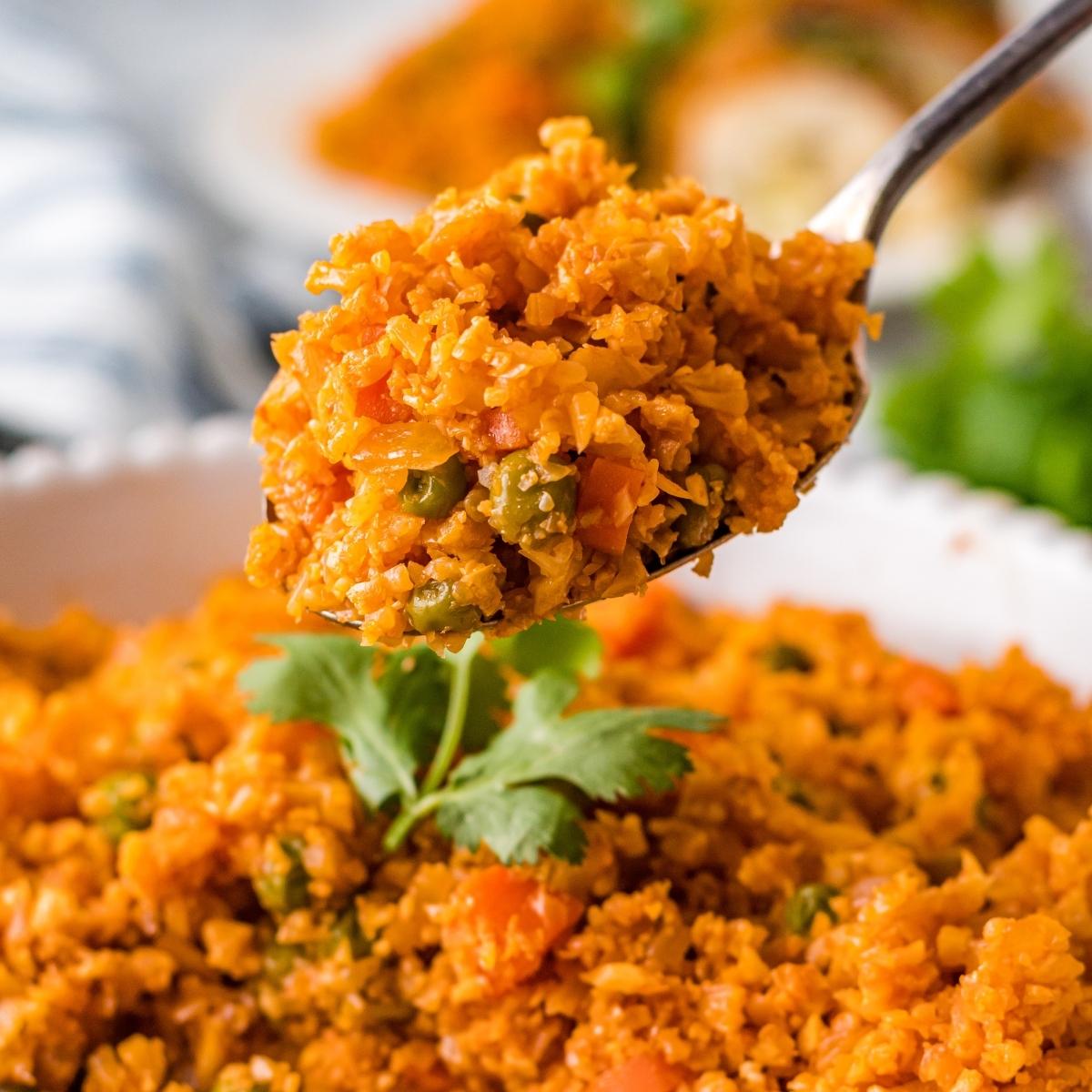 Mexican Hearts of Palm Rice
This rice alternative uses heart of palm but the same technique can be used for cauliflower rice.
Allowed for Ideal Protein phases 1 to 3.

Ingredients
12 oz. package hearts of palm rice such as Palmini
1 tsp. avocado oil
1 tbsp. lime juice
1/4 cup cilantro – minced
Salt and pepper to taste
1 tsp. paprika
1 tsp. cumin

Preparation
Step 1
Rinse the heart of palm rice well under running water in a large fine mesh strainer. Set in the sink to drain.
Step 2
Heat up a large pan over medium high heat and when hot, add the oil. Once the oil is hot, add the rice and cook. Stir occasionally until no liquid remains, for about 5-10 minutes total.
Step 3
Transfer rice to a serving bowl.
Step 4
Stir in lime juice and cilantro.
Step 5
Season to taste with salt and pepper.